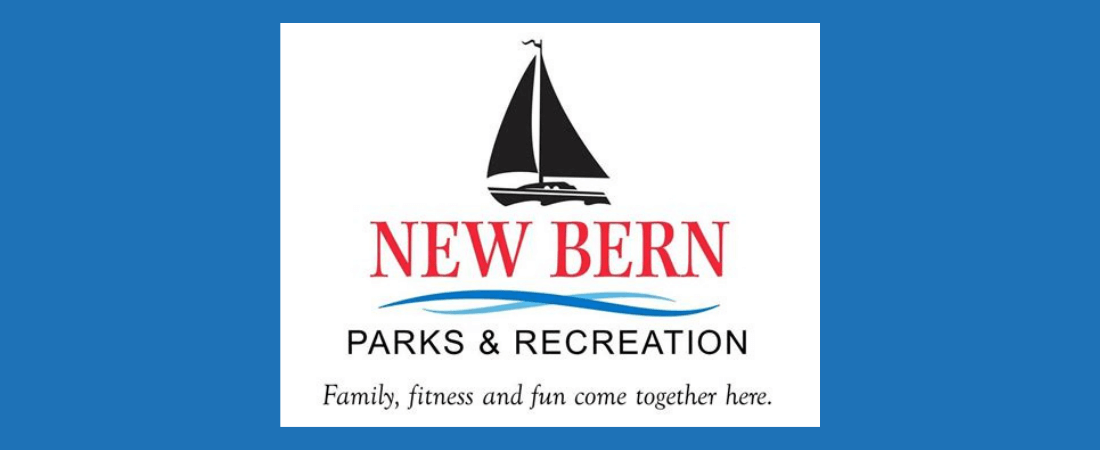 Parents are encouraged to register their kids for Camp Spring Fling – a summer camp that kicks off in the spring. This is the third year Parks & Recreation has hosted this camp. Children in Kindergarten through 8th grade are eligible. This camp offers kids a variety of activities including arts & crafts, science experiments, cooking, and more. Camp Spring Fling lasts from 8 a.m. – 5 p.m. Monday through Friday.
Jasper G. Hayes Omega Center, 800 Cedar St. from April 10 through April 13, 2023
Friday session will be held at West New Bern Recreation Center.
Space is limited. Registration ends Thursday, April 6, 2023.
Camp Fees:
Residents: $55 per child
Non-residents: $65 per child
For more information about Camp Spring Fling, contact Shelley Collins at 252-639-2912 or visit New Bern Parks and Recreation webpage at NewBernNC.gov.
By Kari Warren, director