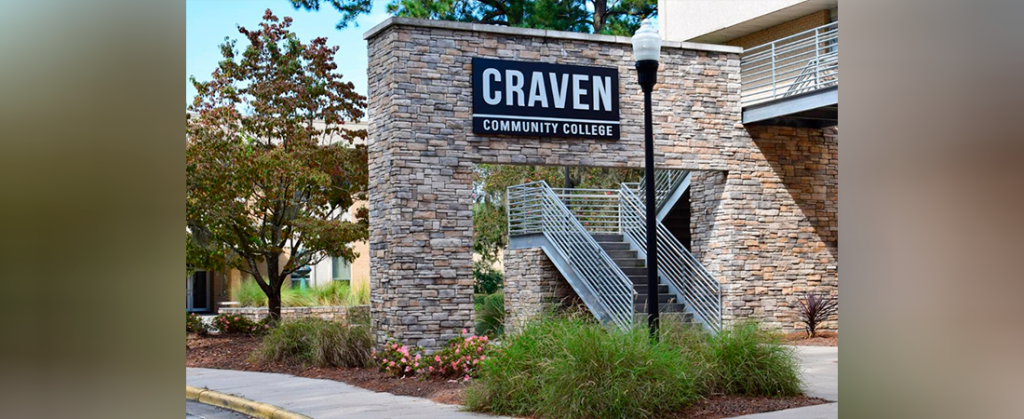 The Craven Community College Early Childhood Education program will host a job fair for Early Childhood Educators on March 18 from 8 a.m. to 5 p.m. in Ward Hall, room 132 on the New Bern campus. Local childcare businesses will be in attendance, allowing candidates to speak directly with potential employers and submit applications.
Business participants include: TEACH Early Childhood NC Scholarship Program, The Childcare WAGE$ Program, Duffyfield Childhood Development Center-Head Start, Education Support Systems LLC, Godette Child Development Center, Kiddie Kollege Learning Center, Kingdom Academy I & II, NC Pre-K, and Sunshine Scholars.
In conjunction with the job fair, Craven CC's Early Childhood Education program is hosting the Craven Smart Start Conference, with program director Maria Eid presenting the keynote on outdoor learning.
This conference is worth .5 CEUs for professional development within Early Childhood Education. The conference will be held at Craven CC's New Bern campus, with the keynote presented in Orringer Hall from 8 a.m. to 4:30 p.m.
Registration for the conference is required and costs $30. To register in advance, call 252-672-5921.