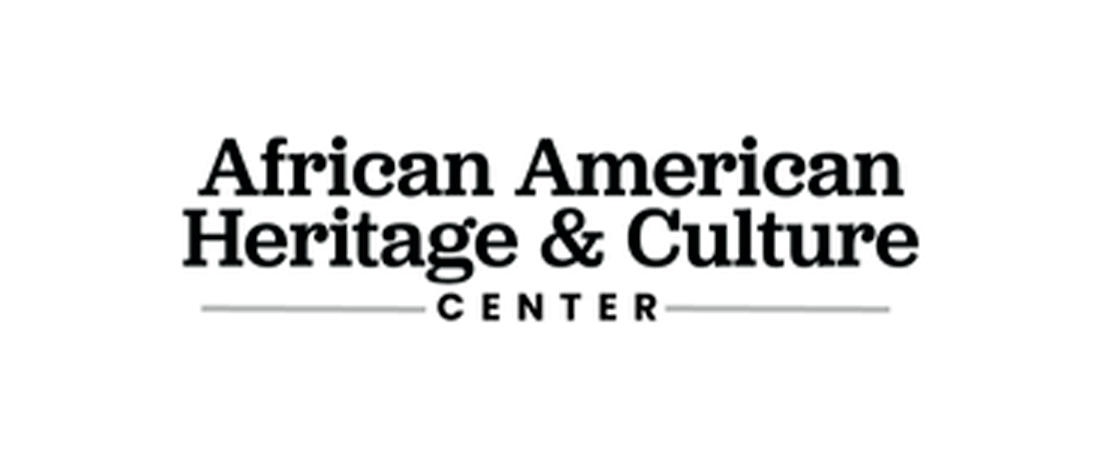 A unique art event will be open to the public on April 15, 2023, from 10 a.m. to 2 p.m. in historic St. Cyprian's Church located at 604 Johnson St. in New Bern. Surrounded by light flooding in through stained-glass windows, artists will exhibit their original pieces on the church's center aisle. Visitors will enter from the stairway at Johnson Street. 
St. Cyprian's is a historic African American church.  The parish was established in the 1860s in its original wood frame building; in early 1912, a remarkable new brick building was open for services.  "We're delighted to host this event – St. Cyprian's is ready for community visitors," said Mrs. Shirley Guion, Vestry Sr. Warden.   
The African American Heritage and Culture Center was established as a 501(c)(3) nonprofit organization in 2019 'to actively present the historic impact and progression of African American heritage and culture in our region".  Mike Williams, AAHC President announced the art exhibit as "AAHC's return to offering community events with partners in New Bern". 
Together, St. Cyprian's and AAHC welcome the community for this unique art exhibit which includes African American artists.  The exhibit is curated by New Bern Artist, Edward Lee Hood.
For more information about St. Cyprian's, send an email. For more information about the African American Heritage and Culture Center, visit our website:  AfricanAmericanHeritageandCulture.org.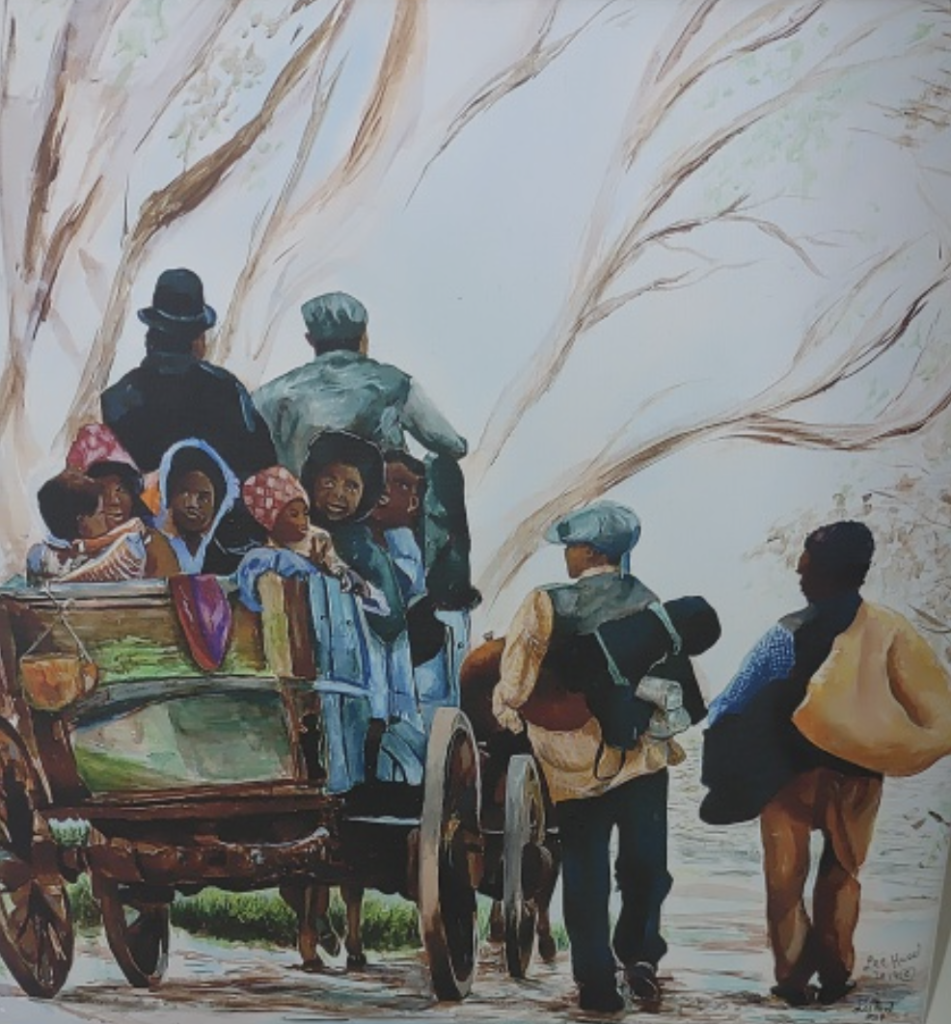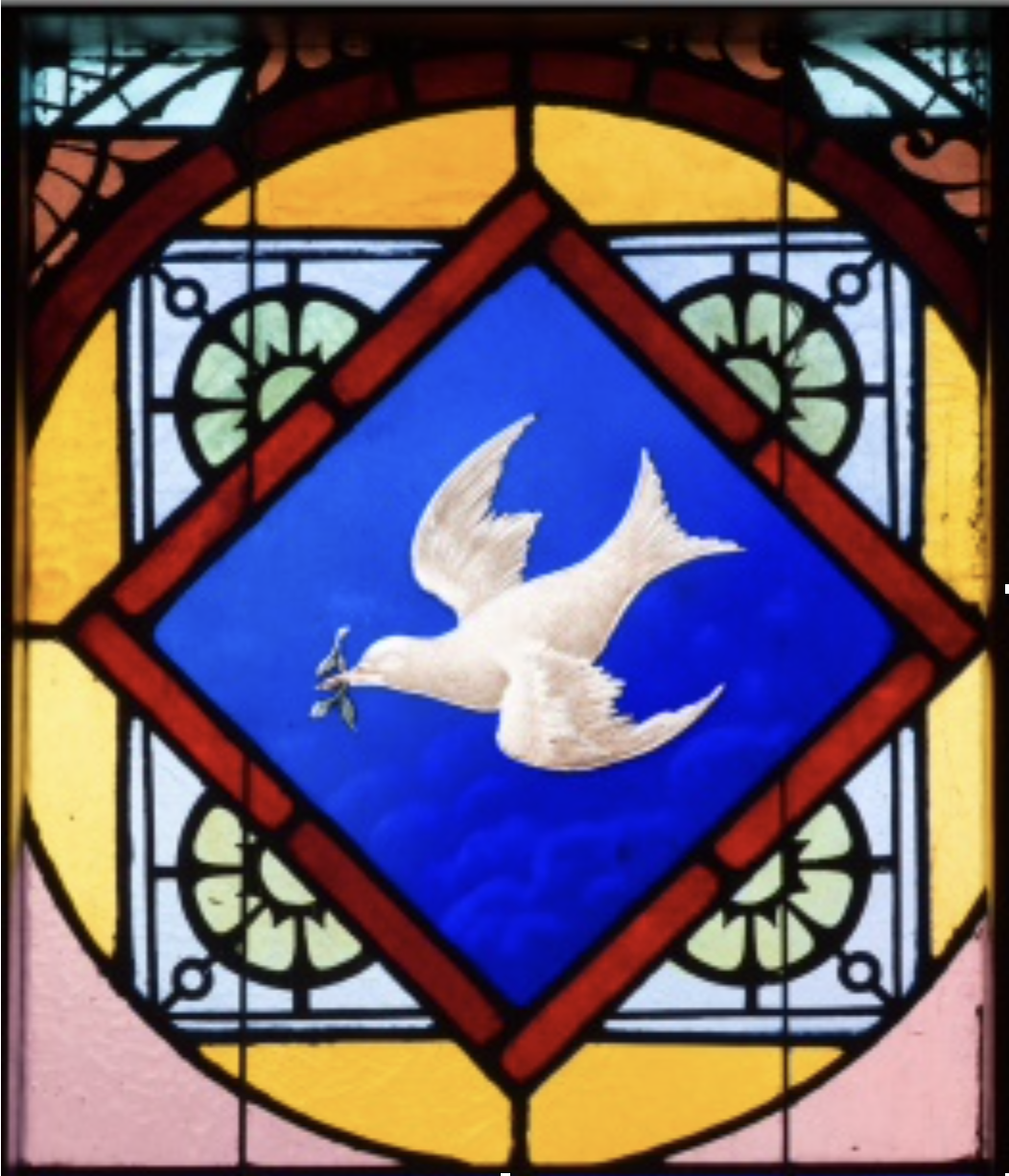 By Carrie Gallagher