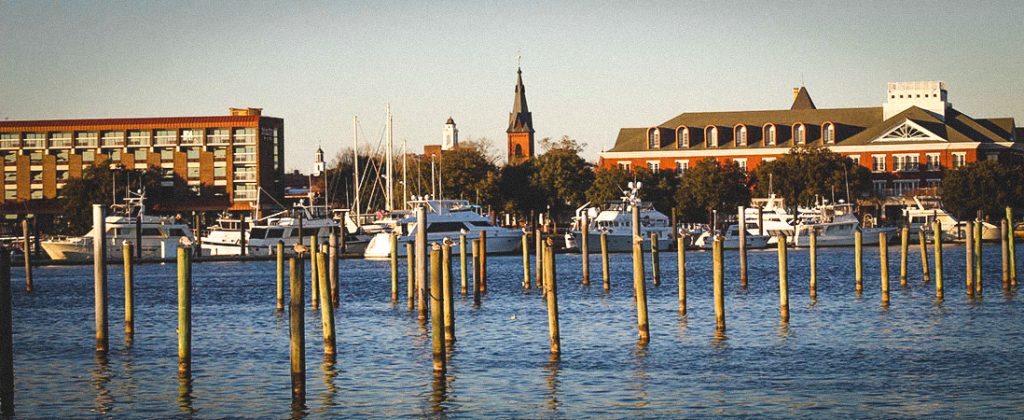 What are the important issues in New Bern? How do you want to receive news and information? What stories should be told and covered? These are just a few of the questions we'll ask at our community listening forum and luncheon Feb. 9.
The NC Local News Workshop is an organization that works statewide to help ensure that communities have access to trustworthy, high-quality news and information that reflects and represents their communities. We are partnering with Wendy Card of New Bern Now to learn more about New Bern residents' news and information needs—and the local issues that matter to you.
Join us for a free lunch at 11:30 a.m. Thursday, Feb. 9 at La Casetta Italian Restaurant to share your view. This will be an opportunity for New Bern Now and others to hear from you—and ensure that your voice and ideas are accounted for in future news initiatives.
Space is limited, so please register here as soon as possible. Thanks to our sponsor, La Casetta, we will provide lunch and then guide you through discussion. We look forward to seeing you and hearing your input!
Questions? Contact Shannan Bowen, executive director, NC Local News Workshop, at Elon University.
By Shannan Bowen