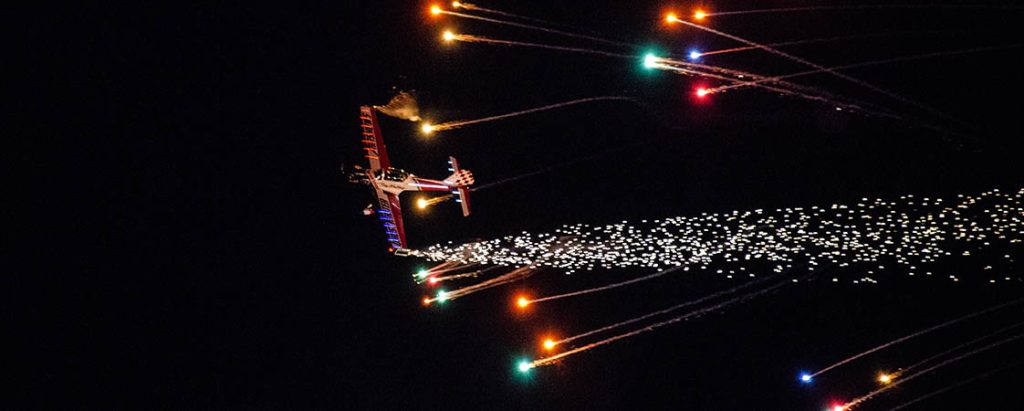 AeroShell Aerobatic Team came back to New Bern for the third year in a row. Wendy and Buddy Stallings partnered with the City of New Bern to host the show. The team was joined by Ultimate Airshows and GhostWriter Airshows with pilots Rob Holland and Nathan Hammond.
The airshow took place over the Neuse River yesterday, Nov. 26.
Craig Powell of Craig Powell Photography was on scene to capture some terrific shots.
You could see pilots writing in the sky in areas throughout New Bern.
Thanks to everyone involved in making this event happen, especially the talented pilots!
By Wendy Card, Editor
Related article: AeroShell Aerobatic Team's Holiday Airshow is Returning to New Bern