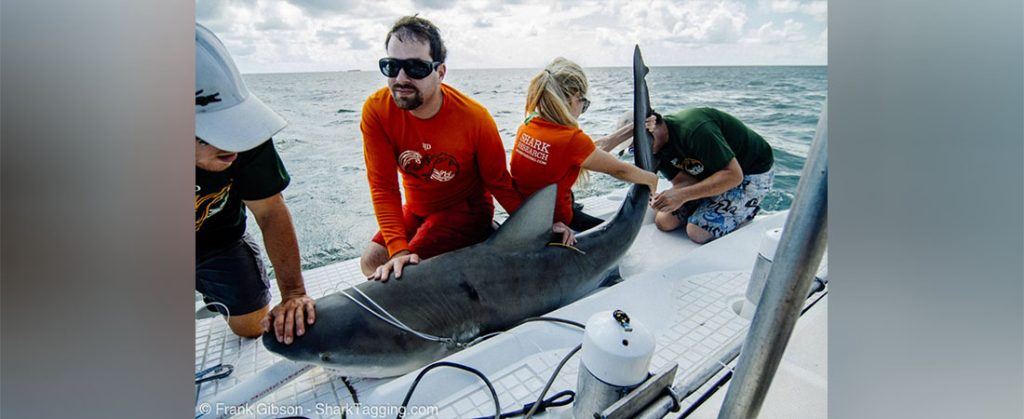 Why Sharks Matter: The Science of Saving Sharks
Sept. 20, 5:30 p.m.
Sharks are some of the most fascinating, ecologically important, threatened, and misunderstood animals on Earth. Join award-winning marine biologist Dr. David Shiffman in the museum auditorium for a free presentation on how—and why—we should protect these mysterious, misunderstood guardians of the ocean. Copies of his new book, "Why Sharks Matter: A Deep Dive with the World's Most Misunderstood Predator," will be available for purchase.
Exploring Coastal Habitats
Sept. 22, 9 a.m.–noon
Discover the various plants and animals of the salt marsh and tidal flats at the Rachel Carson Reserve. A guided hike will take you through the different habitats found on Town Marsh and Bird Shoal. The terrain will be sandy, muddy, and wet. Fee is $20. Under 18 must be accompanied by an adult. Pre-registration required by noon day prior. For information or to register, call 252-504-7758 or visit NC Maritime Museum Events.
Carolina Maritime Model Society Meeting
Sept. 24, 2 p.m.
The Carolina Maritime Model Society exists to promote the production of high-quality ship models and encourage members and the public to participate in a craft that is as old as shipbuilding itself. Meetings, which are open to the public, are held in the museum auditorium.
Would You Like a Tums? Acid-Base Reactions in Archaeological Conservation
Sept. 29, 11 a.m.
Join museum conservator Michelle Crepeau as she explores how conservators interpret, react to, and manipulate acid-base chemistry to their advantage. The program is part of the museum's Maritime Heritage Series, informal lectures held in the museum auditorium. Free, no registration required. The programs are also streamed online via the museum's Facebook page or Zoom. Sign up for Zoom at NC Maritime Museum Virtual Programming.
By Cynthia A. Brown