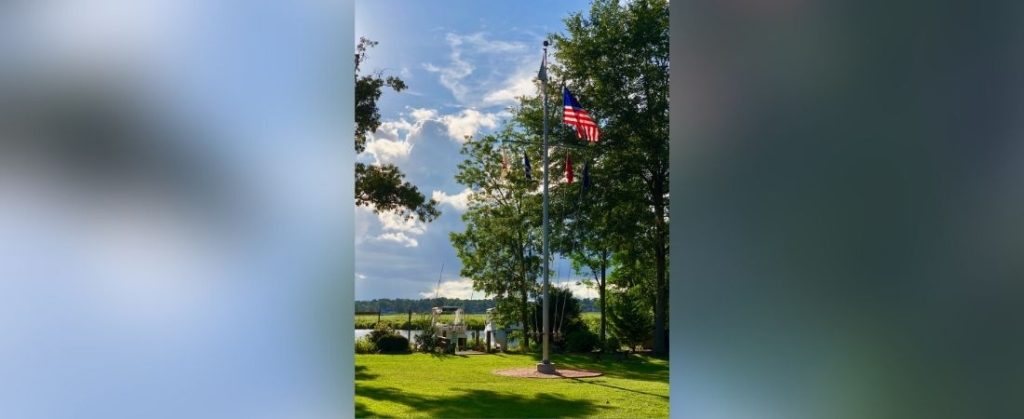 New Bern Yacht Club (NBYC) is pleased to announce that Jonathan Segal, Chairman of the Clermont Property Task Force, will speak at its Membership Meeting on Tuesday, Sept, 27 at 7:30 p.m. The storied Clermont property, located on Brices Creek Road and owned by the Tryon Palace, has a rich and varied history; and Segal will describe potential tourism and recreational plans for the property.
Segal recently chaired community meetings to discuss development of Clermont, well known as the burial place of former Governor Richard Dobbs Spaight following the Stanly-Spaight duel. The land has been occupied by Native American people, European settlers, farmers, enslaved people, Union Army Soldiers, and newly-freed people during the Civil War. NBYC, located at 1206 Brices Creek Road, borders the Clermont property.
NBYC's meeting begins with the Social Hour at 6:30 p.m., Presentation at 7:30 p.m. followed by the Business Meeting. The club offers a year-round calendar of boating and social activities for its members. Interested boaters are welcome to attend as guests by calling 252.634-2626 or email. Visit our website at NewBernYachtClub.com or Facebook.com/NewBernYachtClub.
By Lucy Litchy