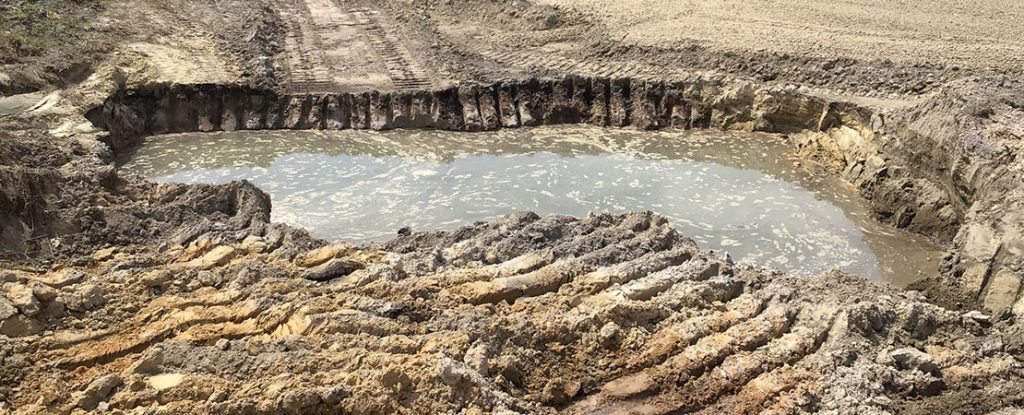 CANCELLED
*Concentrated Animal Feeding Operations, CAFOs, are enormous, industrial-scale, confined facilities housing hogs, poultry, and cattle to maximize profit. Increased concentration of animal production has led to the concentration of high volumes of waste. Therein lies a problem…a big problem…
Larry Baldwin, NC Pure Farms, Pure Water CAFO Coordinator with Waterkeeper Alliance, has been working with the Riverkeepers in NC since June 2021 to affect change to the CAFO industry. The Pure Farms, Pure Waters campaign addresses the failure to regulate pollution from industrialized swine, poultry, and dairy facilities that is devastating rivers, lakes and estuaries, and lowering quality of life in our communities.
Dedicated to protecting our waters, environment, and communities from degrading water quality, Larry comes with vast experience, starting as Riverkeeper in 2002. He will examine what CAFO Biogas is, and why it is a false solution.
Learn more at a public event open to all on Tuesday, Sept. 27 at 7 p.m. at the Unitarian Fellowship Hall, 308 Meadow St., New Bern, NC.
or
Meet with us on ZOOM.
Light refreshments will be provided. Call 252-626-5100 for further information.
By Carolina Nature Coalition