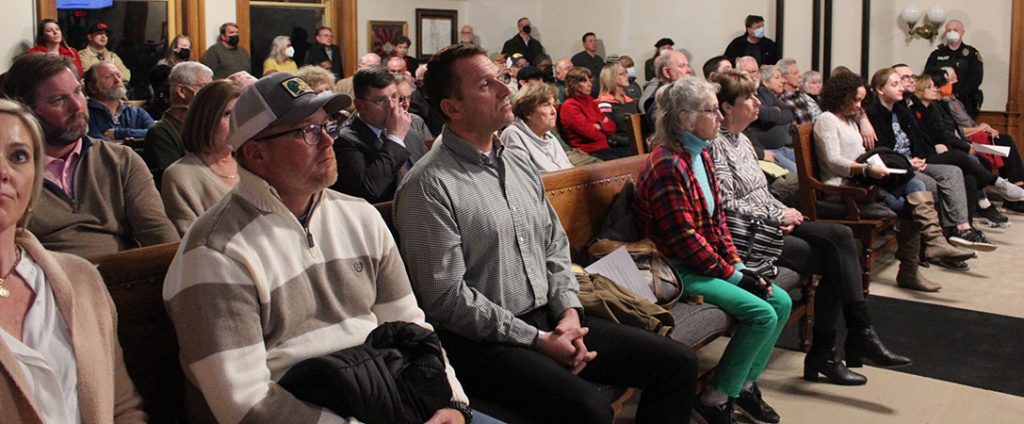 There appears to be confusion over who is the Chief Executive Officer of the City of New Bern and what are the roles and responsibilities of our elected officials. When residents are unsure of who's in charge of what, and when elected officials claim to "green light" or "get the deal done" without the Board of Aldermen making decisions as a whole — things can get out of control.
Our municipality is structured as a council-manager run government. We have a "weak" mayor. The mayor presides at Board of Aldermen (BOA) meetings and is responsible for ceremonial duties. The mayor and aldermen are meant to legislate as part of the council, not individually. That's the law – It's outlined in G.S. 160A-147(a). The same goes for the Craven County Commissioners and the County Commissioner relationship defined in G.S. 153A-81(1).
"Under the council-manager form the governing board is responsible for policy-making while the manager is responsible for policy implementation and for managing the employees and operation of the town." – MPA@UNC, UNC-Chapel Hill School of Government's online MPA program
The BOA is responsible for hiring the city manager. In less than 4 years, Richard "Foster" Hughes, II came from Conway, S.C. as the Director of Parks and Recreation on November 16, 2017. He had 18 years of parks and recreation experience and earned his master's degree in Parks, Recreation, Tourism and Sports Management from N.C. State University in 2016. On May 11, 2021, he was appointed as the Interim City Manager and was sworn in as the City Manager on September 14, 2021.
The BOA did not go through the normal national search process for this vital position responsible for running our local government. This occurs when elected officials lose sight of their roles and responsibilities to the community they serve.
With that said, I have been investigating recent decisions that have cost taxpayers' money among other things that have flown under the radar. I will be writing about them so be on the lookout for the series "Uncovered" in the coming weeks.
Please know this is a laborious process and it takes a lot of time to research so please be patient and stay tuned. I don't take it lightly. This is important information that must be shared so the public is made aware of what is happening.
Questions or comments? Send us an email.
By Wendy Card, Editor