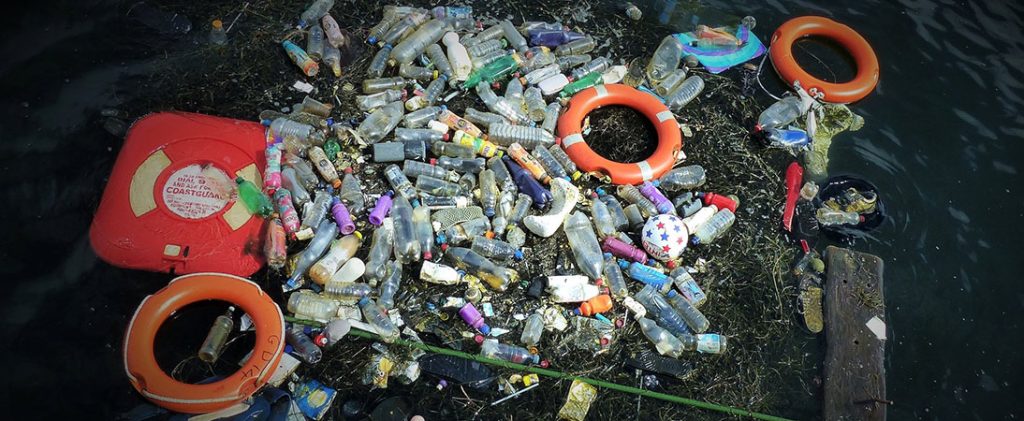 The Carolina Nature Coalition presents "Plastic Free By the Sea." Sierra Club spokesperson and environmentalist Caprice Pratt will discuss the history, the severity of the problem and how we can help on Tuesday, June 28, 6:30 p.m., at Unitarian Universalist Fellowship, 308 Meadow St., New Bern, or you can attend via ZOOM.
Plastics, mostly single-use, proliferate our daily existence, environment, and ecosystems. Microplastic particles are found in the air we breathe and the water we drink, exposing us to a multitude of toxic substances. The production of these products are polluting our communities, often Black, Brown, and low-income.
We must act to regulate plastics at all levels—from production, to transportation, to use, to disposal. The era of single-use plastics in our everyday lives is one that needs to be relegated to the past—and quickly.
For more information visit CarolinaNatureCoalition.org or call 252-626-5100.
By Michael Schachter