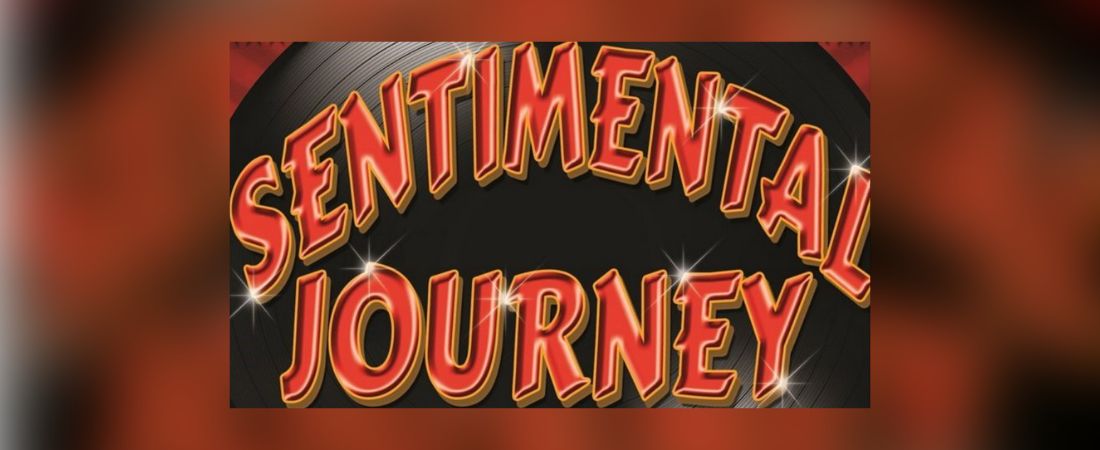 The Fairfield Harbour Chorus cordially invites you to join them on a "Sentimental Journey" through the Great American Songbook. Enjoy selections from such musicals and films as Pal Joey, Camelot, Oliver, The Music Man, West Side Story, and many others.
Performance Schedule:
Fairfield Harbour Community Center, 585 Broad Creek Rd.:
Friday, May 13 — 7:00 p.m.
Monday, May 16 — 6:00 p.m.
St. Andrew Lutheran Church, 1605 Neuse Blvd.:
Sunday, May 15 — 3:00 p.m.
All concerts are free. Donations gratefully accepted.
Submitted by Barbara Huffman de Belón