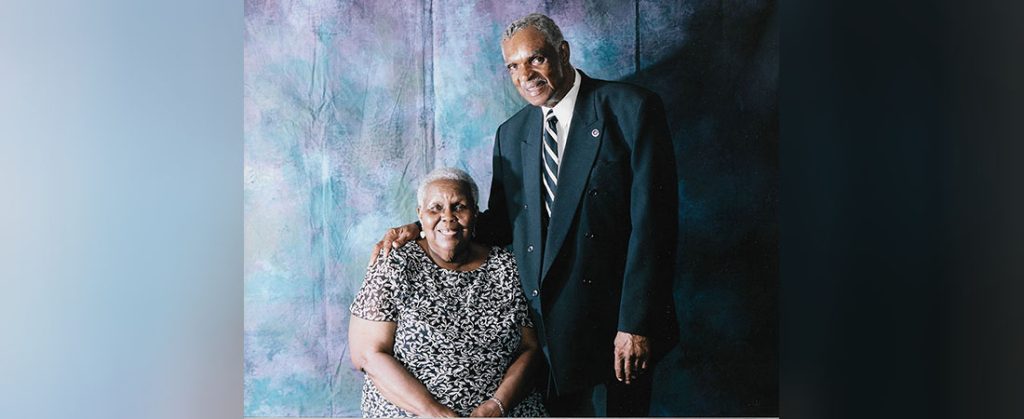 Motto: "May the Work I've Done Speak for Me"
Join the Dr. Rev. Ethel Belle Sampson and family in celebrating Commissioner Johnnie Sampson Jr. Day at from 2 – 6 p.m. at Union Point Park.
Enjoy food, family, friends, fellowship, and door prizes.
Get comfortable so bring a chair.
Donations are welcome and assistance with the event will be appreciated.
Everyone is welcome.
* Masks are optional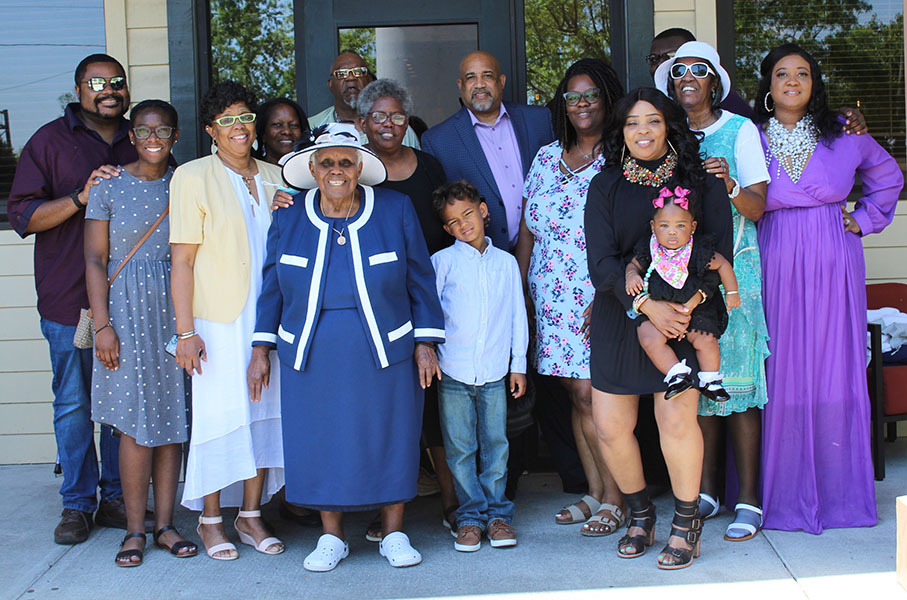 Information provided by Barbara Sampson
Questions or Comments? Send an email.
By Wendy Card, Editor