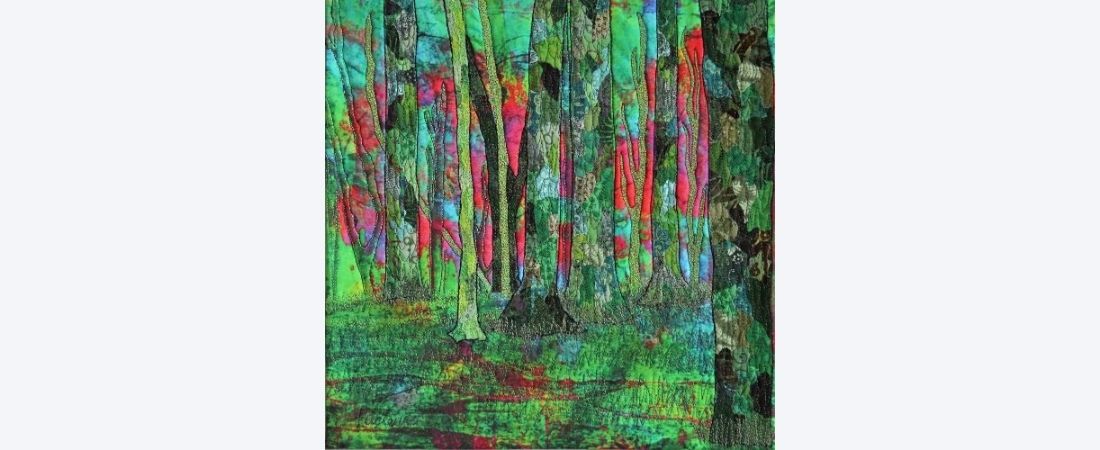 Craven Arts Council & Gallery is proud to present ROY G BIV in the Main Gallery at Bank of the Arts for the month of May. This exhibition features the work of local artists who were challenged to create unique pieces using a limited color palette and identical 12" x 12" cradled board.
Craven Arts Council & Gallery will host an opening reception for the exhibition during the downtown New Bern ArtWalk, Friday, May 13, from 5:00 p.m. – 8:00 p.m.
ROY G BIV is an exhibition showcasing the use of color. Participating artists received a 12" x 12" cradled board and randomly drew a color and were tasked with creating a unique piece featuring the color selected. Each panel in the Main Gallery at the Bank of the Arts will be filled with works featuring one color per panel, creating a spectrum that moves across the gallery. Colors selected for the exhibition were red, orange, yellow, green, blue, violet (purple), white and black. All works will be judged for a chance to win one of seven prizes with awards announced during the ArtWalk reception.
The popularity of this exhibition surprised the Craven Arts Council and prompted the number of allowed entries to increase an additional 60 entries, bringing the total number of pieces to 144.
By Mairin Gwyn, Development Director