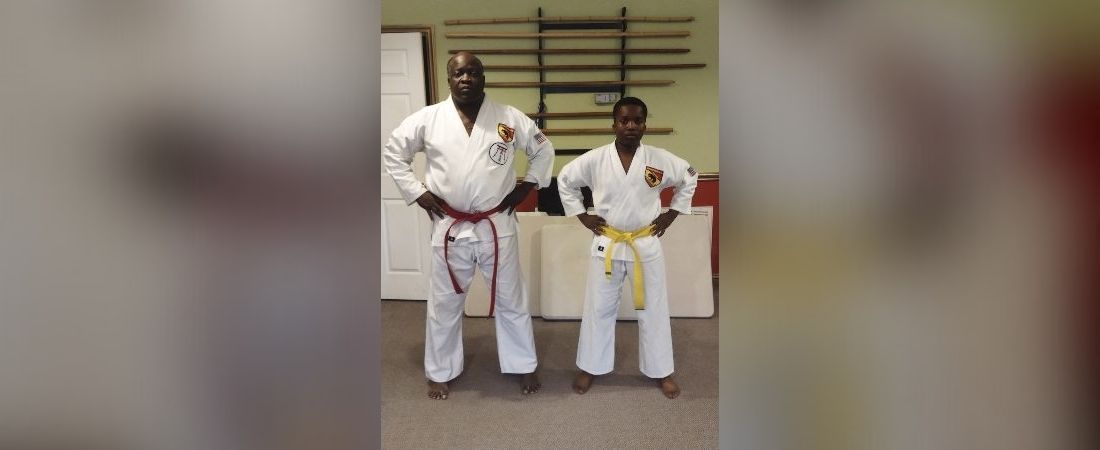 The New Bern School Of Martial Arts members attended the Combat Training Workshop in Raleigh, NC.
The event was sponsored by Warriors of Christ Karate School and Grandmaster Ricky Taylor.
Ronnie Lovick (Black Belt) received a Professor's Award and Demonstration.
Brennan Ford (Yellow Belt), 12 years old, received a plaque for Perseverance in Combat Training.
By Ronnie Lovick