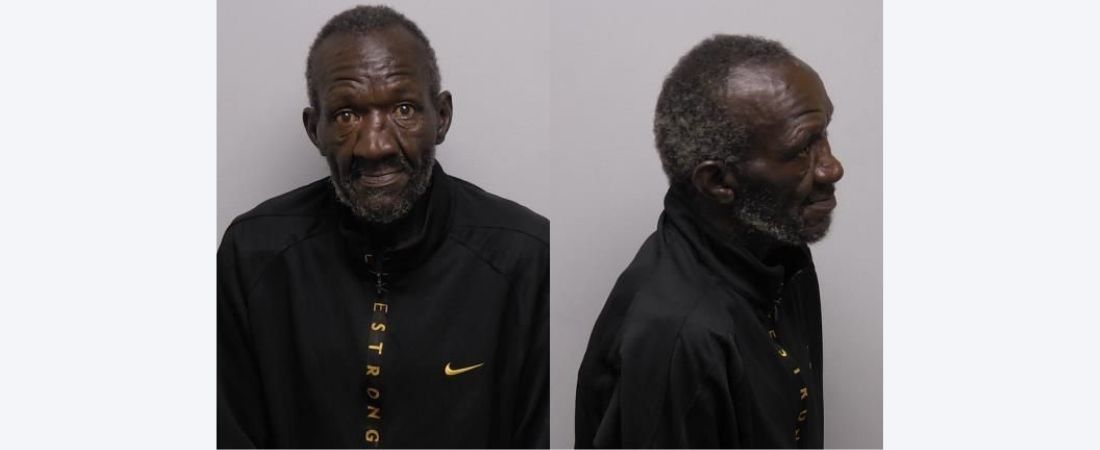 On Monday, April 25, 2022, at approximately 1:35 p.m., officers were dispatched to Cedar Grove Cemetery, 602 George Street, in New Bern, in reference to several headstones that had been vandalized. A city employee who was working in the cemetery witnessed a suspect damaging the headstones. When police arrived, they discovered the suspect who was identified as Reginald D. Simmons, 62 years of age, of New Bern. Mr. Simmons was arrested and charged with 18 counts of vandalizing gravesites in violation of General Statute §14-149 (a). Mr. Simmons was confined to the Craven County Jail under a $1,000 secured bond and he has a first appearance in court on April 26, 2022.
The New Bern Police Department is committed to partnering with the community. Citizens are encouraged to become a "Partner in Policing" by reporting suspected illegal activity to the New Bern Police Department TIPS line at 252-636-5034 or Craven County Crime Stopper line at 252-633-5141. If you "See Something, Say Something."
For additional information, please contact Lieutenant Donald McInnis, Public Information Officer at the New Bern Police Department at 252-672-4274.
By Lieutenant Donald McInnis, Public Information Officer