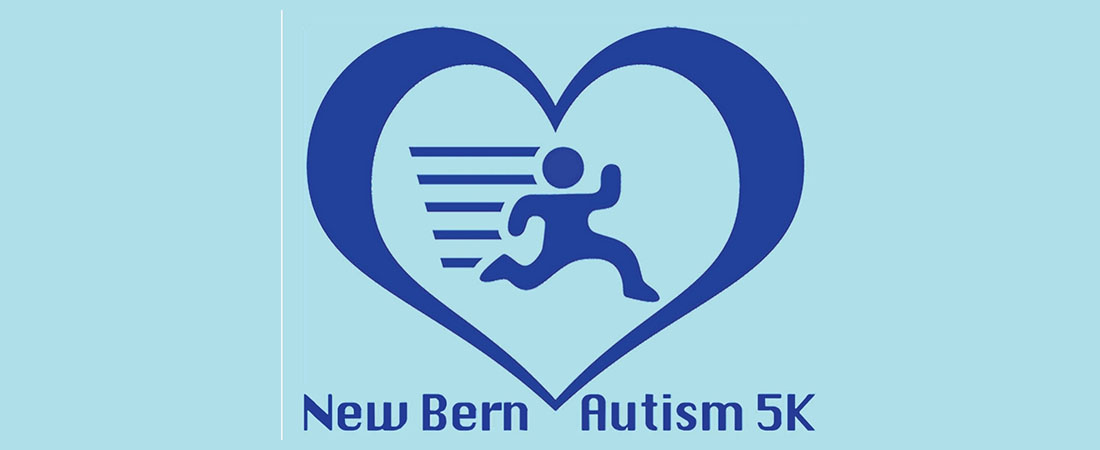 Emilio and Lindell Davis of Davis Distributor, LLC, are co-hosting our first Autism 5k which is New Bern Autism Awareness 5k Run/Walk. We've partnered with Deborah Kania, Founder of Autismazing, a 501(c)3 nonprofit. The City of New Bern, Justice for my Jewel, Arabian Temple #42, and Garden of Edins, Inc., have joined us as co-hosts for the 5K Run/Walk scheduled for Saturday, April 23, 2022.
We're putting this event on because as parents of an Autism adult daughter. Which was misdiagnosed since she was 4 years old and was labeled as ADHD/ADD which came to many testing years later at the age of 23 that she is Autism Spectrum-Asperger's syndrome. We want other families to know and be aware of what Autism is and how we can all be able to make family life not a difficult frustrating life but a loving, caring, understanding life.
Deborah Kania added, "We're looking for volunteers to cheer on runners and walkers, and other duties. Email Autismazing – your name, email, phone and availability."
The Run/Walk starts at 8:00 a.m. at 1004 Queen Street and ends at 10:00 a.m. at Union Point Park. Activities will continue with an Awards Ceremony, family fun, and food until 5:00 p.m.
Tickets are $25. Register here by April 4th to get a T-shirt.
Join in the celebration as we depart from and return to 1004 Queen St. in New Bern, NC.
All proceeds benefit Autismazing.org.
By Emilio and Lindell Davis