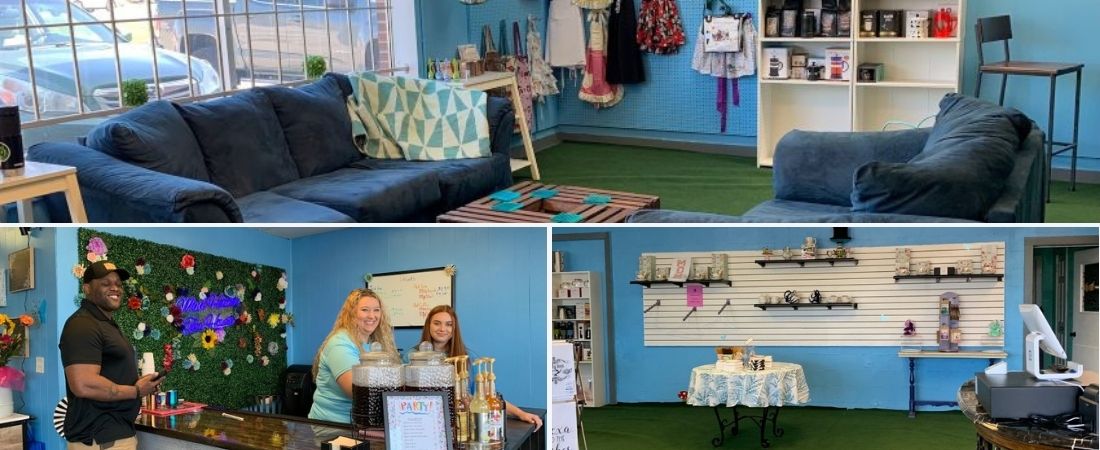 Missy Harker and her daughter Loriann Harker held the grand opening of their new business, Mad Hatter Tea House, yesterday, April 1, 2022.
The Mad Hatter offers all things tea and coffee along with Bones coffee and accessories for tea and coffee.
Enjoy your favorite beverage while you relax in the cozy atmosphere.
The Mad Hatter Tea House is located at 3809 Dr MLK Blvd. in New Bern. The tea house is open Monday – Thursday, 10:00 a.m. – 6:00 p.m., Friday – Saturday 11:00 a.m. to 6:00 p.m., and Sunday 10:00 a.m. – 3:00 p.m.
By Wendy Card