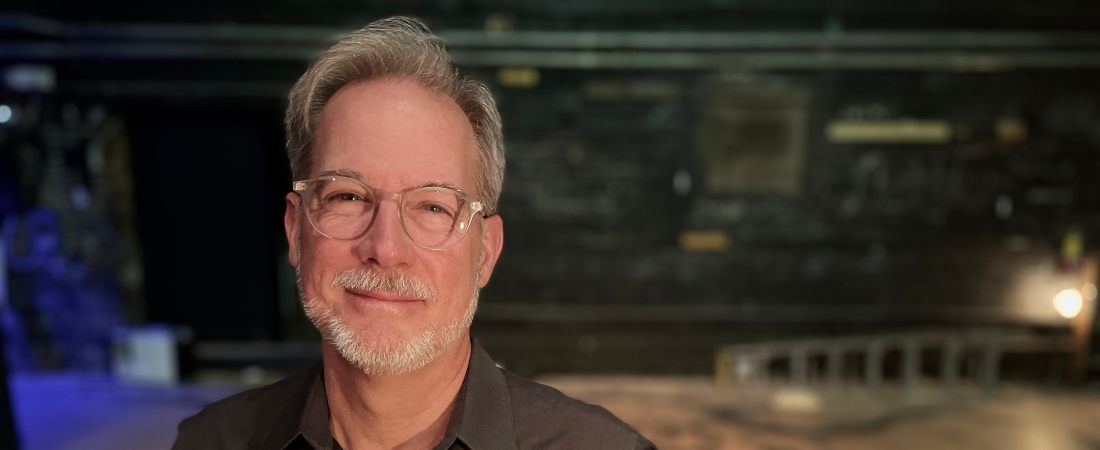 The New Bern Civic Theatre (NBCT) today announced the appointment of Michael Tahaney as their new executive director. With over four decades of involvement in the performing arts, he has most recently served as tenured associate professor at East Carolina University as the head of their Musical Theatre BFA Program since 2002. Under his leadership at ECU, the program grew to one of national prominence and is now regarded among the top programs of its kind in the mid-Atlantic and southern state regions.
Prior to academia, Michael enjoyed a lengthy professional career as a performer internationally in European tours, on cruise ships, at Walt Disney World, on regional theatre stages and in the world premiere of the Tony Award-winning musical Thoroughly Modern Millie in La Jolla, California. In 2000, he was honored by PBS for outstanding musical theatre performance. Michael also writes and is an advocate for new, original theatrical works.
"We could not be more excited about Michael joining the NBCT family," said George Oliver, president of the NBCT Board of Directors. "Michael's extensive experience in the performing arts will help elevate the caliber of our productions to an even greater height and grow our theatre education offerings. He also has a business management background which will help NBCT continue to grow upon its solid financial base." Michael is enthusiastic about engaging New Bern and the eastern North Carolina region by brining enriching experiences of live performing arts with storytelling opportunities of all kinds.
"New Bern is a great place to be," said Michael. "Aligned with New Bern's commitment to pushing the bar upward to reach what's possible for a thriving, vibrant community, I aspire to lead NBCT toward a new standard for what's possible in a civic theatre." The NBCT would like to thank Tyler Griffin, interim executive director, for his oversight of the theatre for the past six months. Since Tyler's arrival, NBCT has made extensive renovations to the main stage, as well as the Athens Café which is housed in the building adjacent to the theatre. A new rehearsal space, sound upgrades, stage replacement and a green room remodel are just a few of the upgrades completed during Tyler's time as interim executive director.
"Tyler, along with the existing Board and generous volunteers, have already spearheaded major changes at the theatre with new state of the art production equipment and many fully refurbished interior spaces," said Michael. "My goal is to build upon decades of purpose and passion that have carried NBCT to where it is today. With increased ticketed performance events and revitalized programming, we aim to engage this space in its potential as the hub for live arts in greater downtown and a source of outreach in the region like never before. I can't wait to see what we make happen here together."