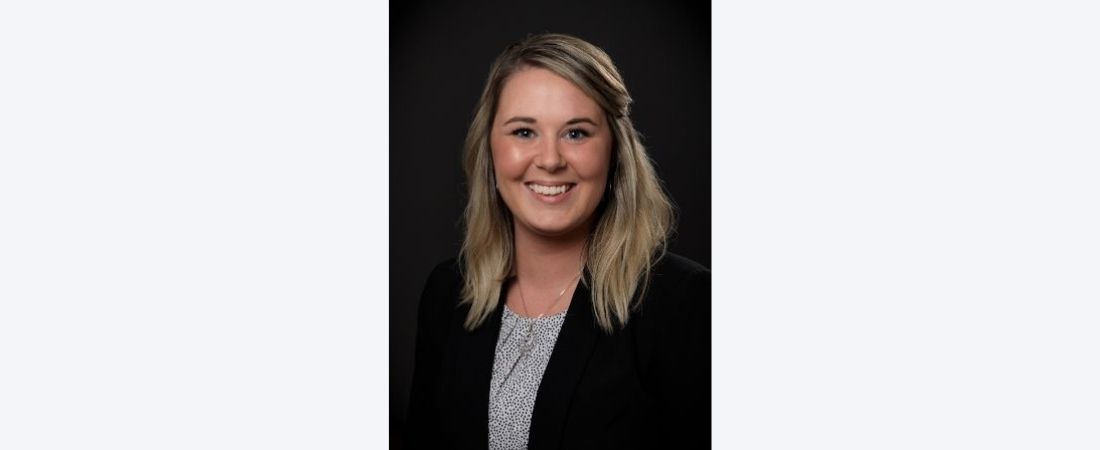 UScellular has appointed Beth Dorsey to store manager for the company's New Bern location at 3125 Martin Luther King Jr. Blvd. In this role, Dorsey is responsible for leading her team of wireless technology experts to help customers select the devices, plans and consumer electronics to best meet their needs. Dorsey has 11 years of wireless experience.
"At UScellular we work hard to ensure our associates are equipped with the knowledge needed to help customers make informed decisions about their wireless service," said Jeremy Taylor, UScellular director of sales in eastern North Carolina. "I am excited for Beth to lead our New Bern store, and I'm confident that her leadership skills will guide our team to help customers in the area with their technology needs."
Prior to this role, Dorsey was a store manager at the company's Morehead City location. She lives in Swansboro.
UScellular is always actively looking for empowered professionals with sales experience, excellent communications skills and an enthusiastic commitment to customers. Store leadership and full and part-time retail wireless consultant sales positions are available in a high-energy, professional environment, and interested applicants can apply online at uscellular.jobs. These positions offer a competitive starting wage and benefits that include medical and dental insurance, a 401K and tuition reimbursement, along with incentives such as performance-based bonuses and discounted wireless service.
By Melissa McIntyre, Public Relations Counsel, U.S. Cellular