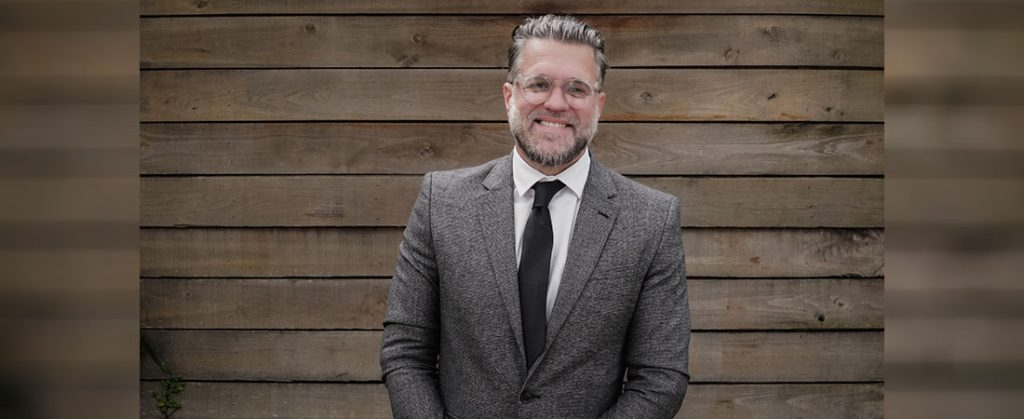 Tried By Fire, Inc. is pleased to present Gospel-Fest 2022 at the Craven Community College on Saturday, May 14, 2022, at 6:00 p.m. Award nominee and nationally known Gospel artist Wess Morgan, will be the headline performer at this fundraising event to benefit My Sister's House, a transitional home for post-incarcerated women in New Bern. This event is made possible through a partnership with the Craven Community College and will be under the tent located on the Campus Lawn at 800 College Court. John Grant of KISS-FM 101.9 will serve as the program host and additional sponsorship support has been provided by Public Radio East and Rejoice America Radio. Other regional Gospel artists, from the Coast to the Capital, will participate during the evening's program.
"We are so excited to bring this major Gospel event to Craven County," said Bonita Simmons, Executive Director of Tried By Fire, Inc. who is also a nationally recognized Gospel artist. "Bringing my passion for the genre of Gospel music together with my mission to create My Sister's House as a safe shelter for women working on reentry is such a special opportunity and blessing for me. This will be a very professional and inspiring show and hopefully this can become an annual event," she explained.
Right now, there are approximately 560 women being held in the 29 prisons and jails located in nine counties of Eastern North Carolina. When a woman is released, the most critical need is for her to have a safe and secure place to live, with a valid address, so she can begin to work on rebuilding her life. Without such housing, she may have to return to an abusive partner, or a dysfunctional family, or become homeless. Community-based short-term housing in a supportive environment can significantly reduce recidivism and provide an opportunity for post-incarcerated women to realize a more successful reentry to their community and reunification with their children.
Tickets for Gospel-Fest 2022 are available at the Bank of the Arts or through EventBrite.com. Early bird tickets are available between March 1 and April 15 for $20, or from April 16 through May 14 at $25. Discounted tickets are available for groups of 25 or more. Vendor opportunities are available. For more information, call 252-637-2339.
Donations to support the construction of My Sister's House will be appreciated. Tried By Fire, Inc. is a registered 501-c-3 non-profit organization, and all donations will be formally acknowledged. Checks can be made payable to Tried By Fire, Inc., and mailed to P. O. Box 12691, New Bern, NC 28561. Online donations can be made three ways: on their website, with the Cash App: $TriedByFireInc, or the GoFundMe page at www.gofundme.com/f/cc47ws-my-sisters-house.
Submitted by Deedra Durocher on behalf of Bonita Simmons