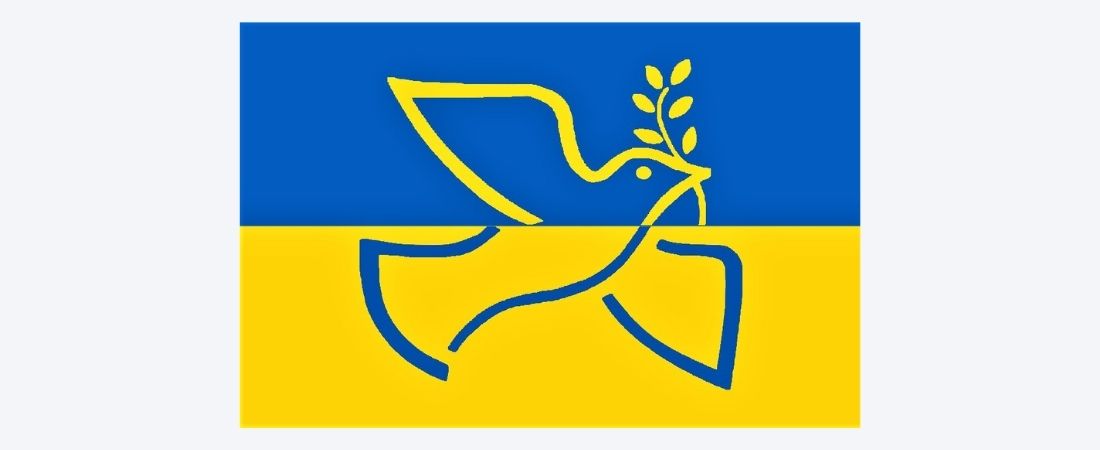 Join us for a time of prayer at Union Point Park at 5:00 p.m. this Friday, March 18. We'll gather at the Gazebo. We may feel helpless as we watch war brew once again in Europe, but we can always respond with prayer.
You can invite friends and neighbors by forwarding this email or sharing the Facebook event. If you cannot join us in person, we hope you'll take time at or near 5:00 p.m. to join us in prayer.
Thanks to the Evangelism Commission for their dream and implementation of this gathering.
By Paul Canady, Christ Episcopal Church