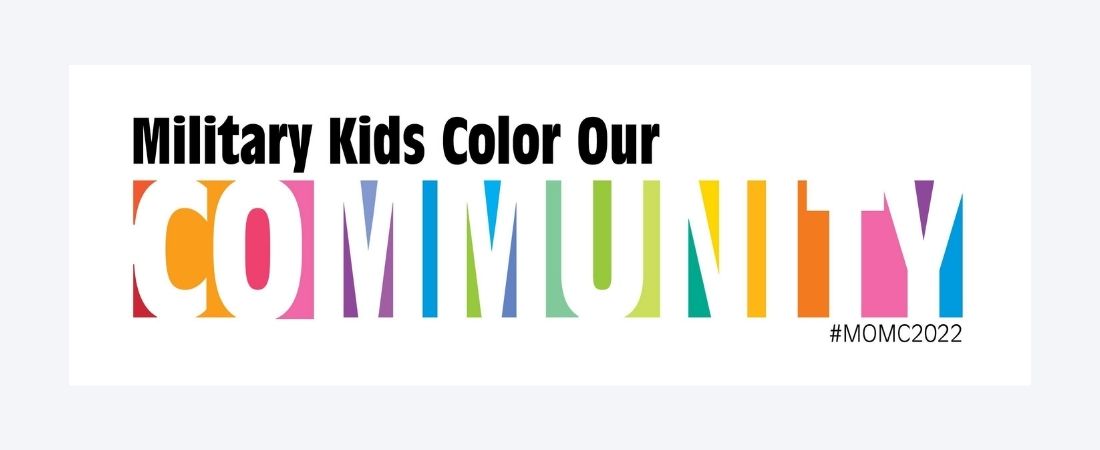 Craven Arts Council & Gallery is proud to present Military Kids Color Our Community in the Director's Gallery for the month of April. This exhibition is sponsored by the NC Art's Council's Art in Education program featuring the work of children of military parents at Cherry Point. The opening reception will be during the April ArtWalk on April 8 from 5:00 p.m. – 8:00 p.m. at the Bank of the Arts.
Through a grant from the NC Arts Council's Arts in Education program, students at Havelock High School, in Havelock, NC, home to MCAS Cherry Point, were encouraged to explore how their personal experiences inform their perception of self and their environment and apply these perceptions to a self-portrait. Portraits from all students were combined into a large movable mural that will be displayed locally for the remainder of the school year.
The grant funded time for artist Lee Hood, a US Army veteran and owner of Large Brush Strokes in New Bern, NC, to teach specific skills to carry out the project in collaboration with Havelock High School art teacher Theresa Holtz. The month-long project promoted healing through art and encouraged resilience among students while building community between local and military populations.
The Craven Arts Council & Gallery is free and open to the public Tuesday through Saturday from 10:00 a.m. – 5:00 p.m.
By Mairin Gwyn, Development Director