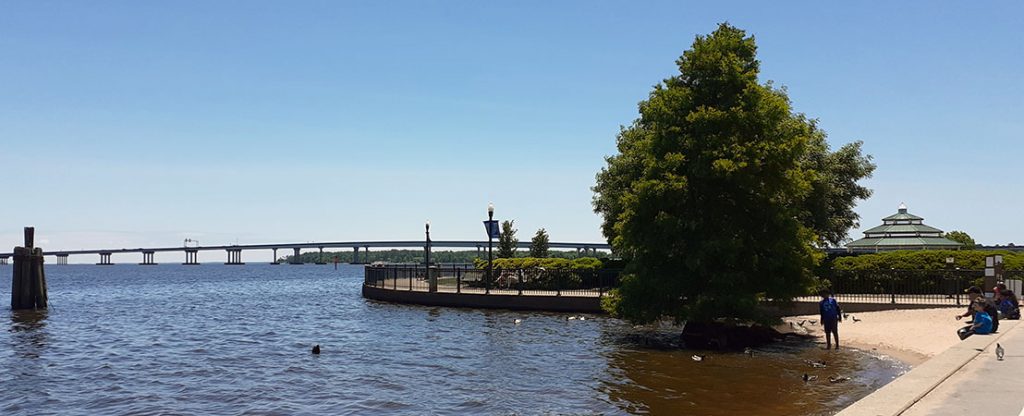 We have four candidates running for the City of New Bern's election on May 17th. They will speak to people living within city limits and answer any questions you may have.
Meet the candidates on Saturday, March 19 at 11:00 a.m. at Union Point Park.
Contact Rebbecca Tindall at 252-622-9855 or visit Save Union Point Facebook page to know who the candidates are.
Any candidates are welcome to attend the event. Important that people who live in city limits come.
By Rebbecca Tindall