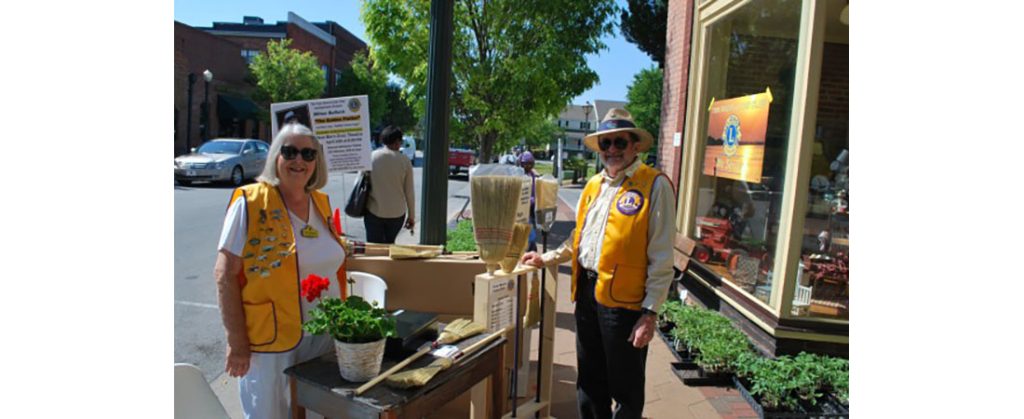 The Twin River Lions Club will be holding their Annual Broom Sale in downtown New Bern at Mitchell Hardware on Saturday, April 9th from 10:00 a.m. to 4:00 p.m.
There are several types of brooms for purchase including a Deluxe house broom at $15, a larger Warehouse Broom at $20, a toy kids broom at $10, and a Whisk Broom at $7.
The Club will also have two raffles to choose from at this event and proceeds are used to support the Lions projects for the visually impaired and Camp Dogwood.
Projects include eye exams and glasses for the needy, free eye screenings with the Lions Mobile Vision Van, and supporting clinical eye research.
By Melanie Rust