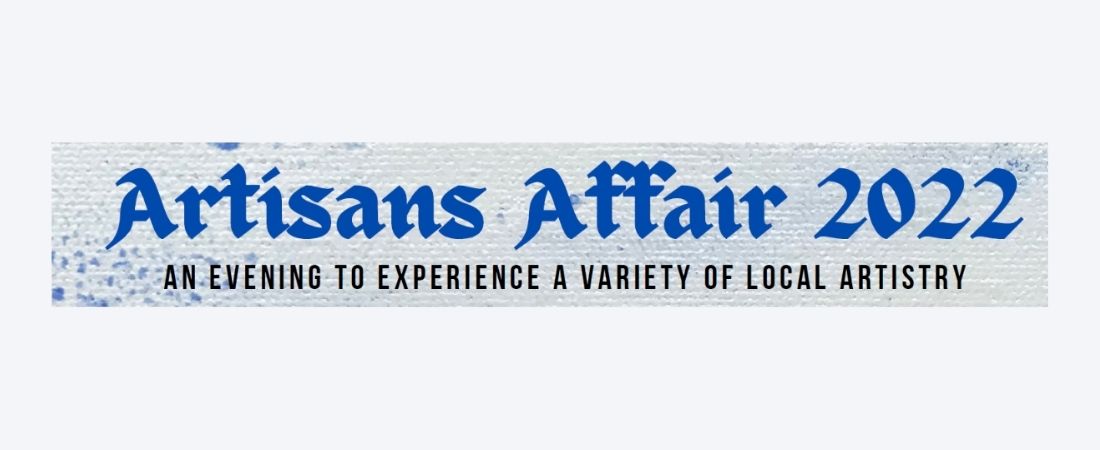 The Havelock Chamber of Commerce is pleased to present their annual "Artisans Affair" to be held at the Havelock Tourist & Event Center from 3:00 p.m. – 8:00 p.m. on March 19, 2022. The $5 admission fee is to be paid upon entry at the door. Children 0-5th grade will be admitted free.
Havelock Chamber Executive Director, Erin Knight said, "Our aim is to have as much creative variety as possible to highlight all the local art in our community, ranging from leatherworks, glass fusion, jewelry, visual art, and culinary creations. We are welcoming families to come and experience a great afternoon out."
The Artisans Affair will offer an evening of live music, food, and beverage sampling, and shopping from local artists. View and purchase wares from potters, painters, tattoo artists, writers, and more. Bring the whole family to play, shop, dance, demonstrations, and meet Hannah the squirrel! By participating in this event, you'll be supporting local artists, small businesses, and our non-profit organization.
The Havelock Chamber of Commerce is a qualified 501(c)(6) non-profit organization dedicated to strengthening and promoting businesses in the Havelock region to facilitate a robust economic and community environment. The Vision of the Chamber is to be Havelock's voice for business and community success. Email or call 252-447-1101.
By Erin Knight, Executive Director, Havelock Chamber of Commerce