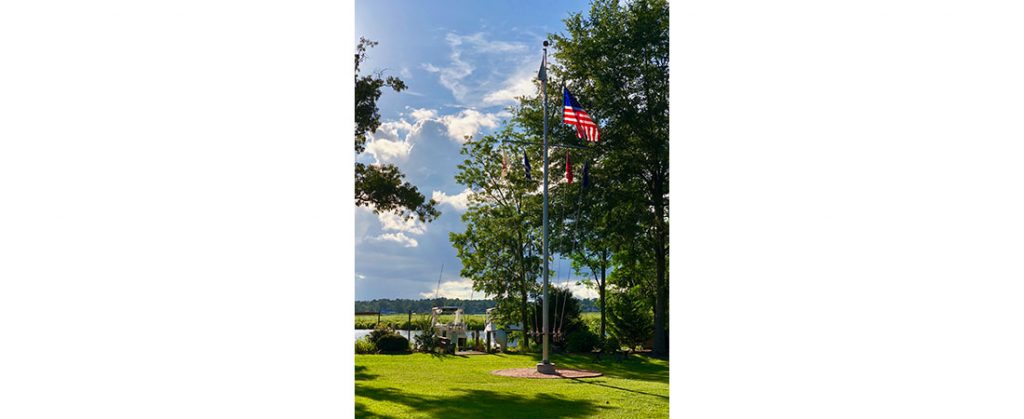 New Bern Yacht Club's General Membership Meeting will be Tuesday, February 22nd, 6:30 p.m. Social Hour, 7:30 p.m. Program and Business Meeting.
We are excited to announce that prominent historian and engaging speaker Nelson McDaniel will present a nautical history of New Bern: "Two Rivers Run Past It."
Thinking about joining a yacht club? NBYC welcomes mariners with all styles and sizes of boats and offers year-round cruising and social events. To attend as guests, contact nbycommodore@gmail.com.
Visit us on the web: NewBernYachtClub.com and Facebook.com/NewBernYachtClub.
By Lucy Litchy