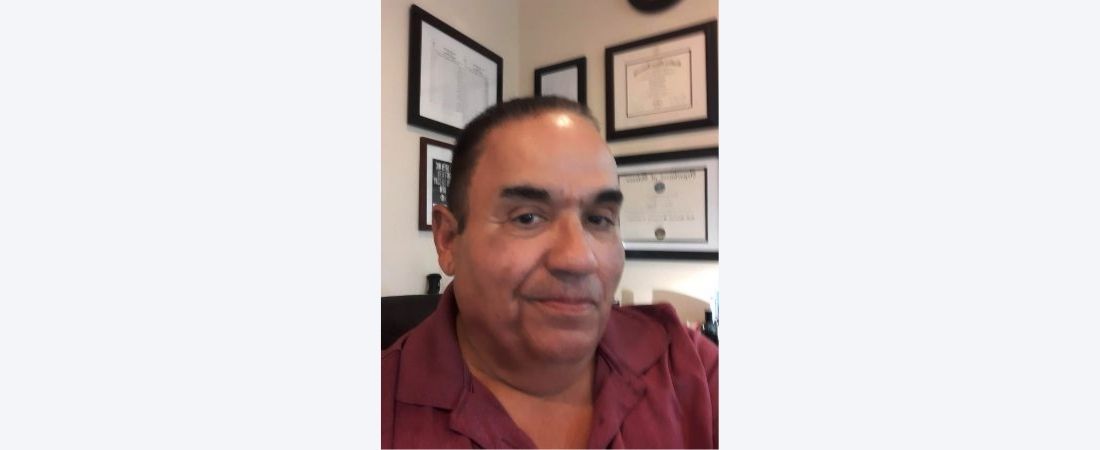 I am announcing my candidacy for Craven County Commissioner District 4. For residents of River Bend, Trent Woods and Spencer Ave., my campaign will be about you and your neighborhoods. I come with 40 years of federal service, 24 years of military service in the U.S. Navy 1977-2002, and have been a citizen advocate for the City of New Bern for over 10 years, identifying savings in the Budget Ordinance to put more of your hard-earned tax dollars into infrastructure.
In the last four years have any suggestions or improvements been made on HWY 17 going and coming from New Bern? No. Has the great Trent Road been paved? No. Have neighborhoods in District 4 been resurfaced off the beaten path? No. What has the current elected official done in these areas? Nothing.
If you are looking for new ideas and new energy, I would like your vote in 2022. I live on Randomwood Lane in River Bend, and this town suffered during Florence in 2018. Has the current candidate discussed County, Town relationship with River Bend or Trent Woods on stormwater management? No. I have experience pushing stormwater management after Irene due to water on Oaks Road, Attmore Drive, Tuscin Road by Hatteras when I lived on Attmore Drive for 18 years, and will work for you as your representative for as your Craven County Commissioner District 4.
I welcome your Vote for Craven County Commissioner District 4 on May 17, 2022. Thank you. Any questions, contact me via e-mail.