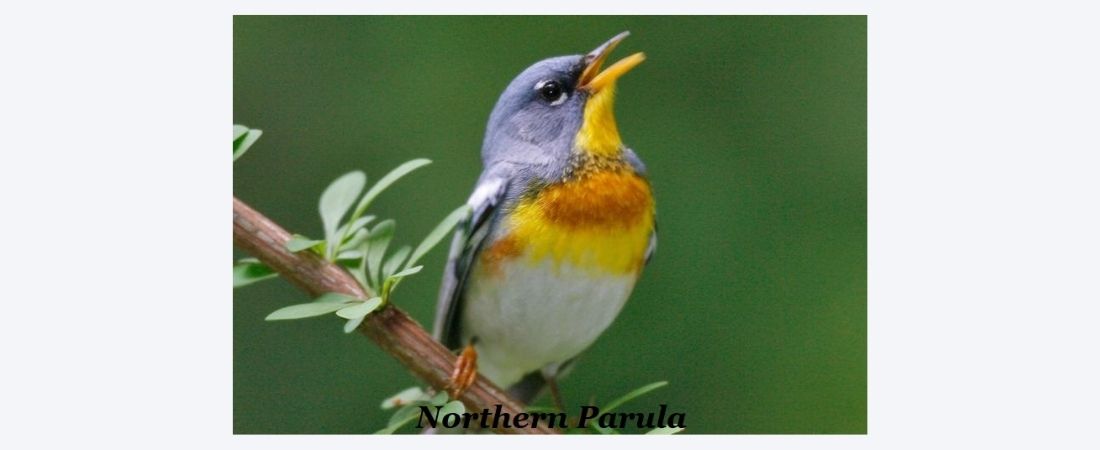 Have you ever thought about being a bird watcher?
Do you know, the bird you see in your yard might have traveled from Argentina on its way to Canada?
A birder for 53 years, Al Gamache will track his initial experience while living in Wisconsin, then take us on a birding adventure from California to Texas, "the two best states for birding." Al's delightful slide show will then bring us, at last, to North Carolina where he has set his sights on New Bern since 2002.
Join this Fun Presentation February 22nd at 6:30 p.m. Via Zoom.
Submitted by Carolina Nature Coalition.