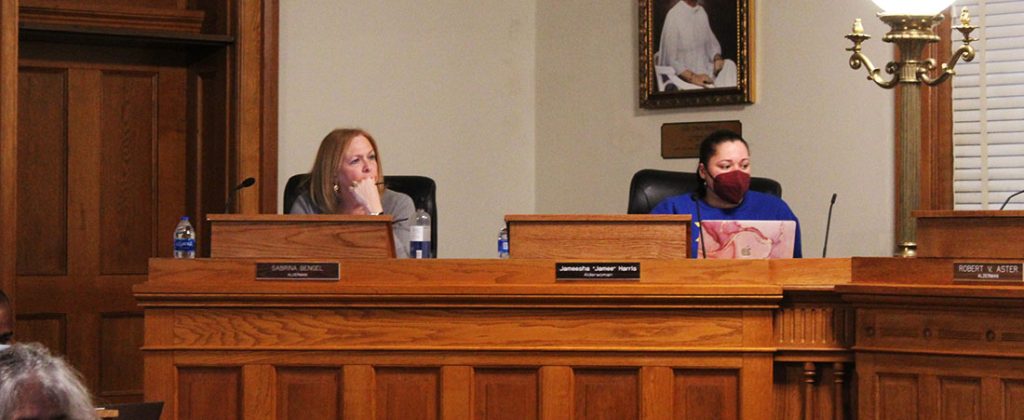 During the New Bern Board of Aldermen (BOA) meeting on February 8, 2022, citizens had the opportunity to petition the board. A resident addressed Alderman Bengel and was immediately gaveled down and reprimanded by Mayor Outlaw. He was warned to address the board as a whole or he would be removed. He was silenced.
Last night, February 22, 2022, during the BOA meeting, as I was recording the meeting as a community service to share with the public, during New Business, Alderman Bengel suddenly openly accused me of not having the decency to reach out to her to comment on an article I had written. It was about a property that she proposed to the Kessler Group for downtown development. The Bengel family owns a number of properties close to the proposed 24.5-acre tract of waterfront property.
Alderman Bengel said, "for some reason I don't understand, I'm being picked on" and made numerous other unsubstantiated claims.
The bottom line is, I published records that I received from a Freedom of Information Act (FOIA) request. I emailed the article to Aldermen Bengel and City Attorney Davis requesting their comments. They did not respond. If she had, I would have included her or his response with the article.
Last night, out of the blue, as I was videoing the BOA meeting, she openly accused me of accusations that were untrue. When I went to the podium to respond, I was silenced by the Mayor.
My question, why is there a double standard. Why can an alderman openly chastise a citizen, but a citizen cannot openly chastise a member of the BOA?
By Wendy Card, Editor-in-Chief