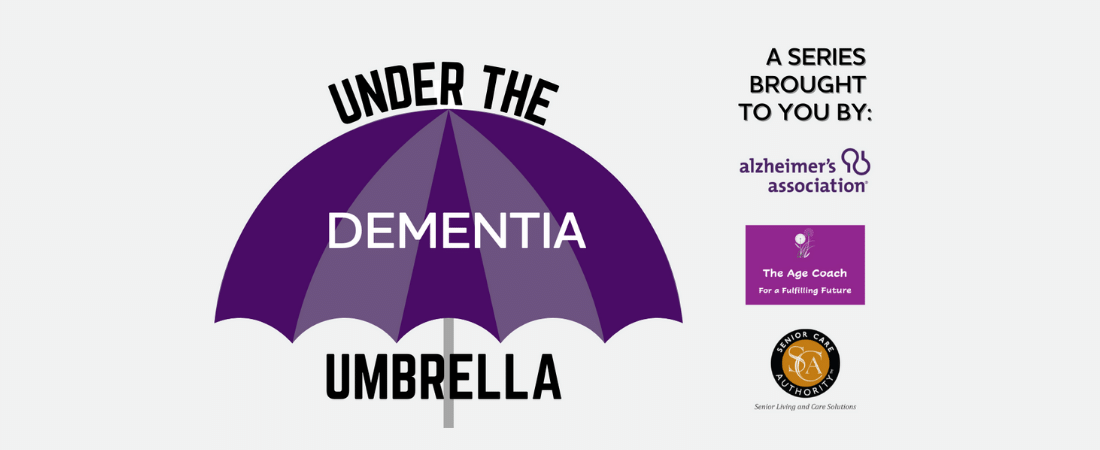 The Alzheimer's Association chapters in North Carolina and the Parkinson Association of the Carolinas are kicking off the first program this February in their Under the Dementia Umbrella Series, a four-part virtual education series taking place across North Carolina from February through August.
Dementia is not a single disease, but rather an overall term — like heart disease — that covers a wide range of specific medical conditions, including its most common form, Alzheimer's disease. This series will take a deeper dive into various disorders that fall under the umbrella of dementia.
"Confusion between Alzheimer's disease and other forms of dementia is common," said Lisa Roberts, executive director of the Alzheimer's Association, Eastern North Carolina Chapter. "Learning about the differences between them is important and can empower individuals living with any form of dementia, their families and their caregivers with necessary knowledge."
Part one of the series — "Mind, Movement, Memory: UNDERstanding Parkinson's Disease and Lewy Body Dementia" — will take place on Thursday, February 3 from 6:00 – 7:30 p.m. Learn more about Parkinson's disease, Lewy body dementia and their connections. Dementia with Lewy bodies (DLB) is the second most common cause of dementia and leads to a progressive decline in thinking, reasoning and independent function because of the presence of Lewy bodies. Lewy bodies are also found in several other brain disorders, including Parkinson's disease, Parkinson's disease dementia, and to a lesser degree in Alzheimer's disease. Many people with both DLB and Parkinson's disease have hallmark brain changes linked to Alzheimer's disease. This program will be presented by Mark Pippinger, M.D., a specialist in Behavioral Neurology at Novant Health Memory Care – Southpark.
"When people diagnosed with Parkinson's disease hear the phrase Lewy Bodies with Parkinson's they are confused and not sure where to go for information," said Ann Marie Worman, Executive Director of the Parkinson Association of the Carolinas. "Should they seek out Parkinson's or dementia related resources, this educational opportunity will help clear up some confusion related to cognitive/dementia issues in Parkinson's."
Remaining programs in the series are:
April – Frontotemporal Degeneration (FTD)
June – Depression, Addiction and Dementia
August – Vascular Dementia and Heart Health for Brain Health
The series is offered in partnership with The Age Coach and Senior Care Authority. Each webinar will offer expert speakers, guest panelists, and time for discussion. Webinars are open to the general public and individuals and families affected by dementia. There is no charge to participate, but registration is required and a recording of each program will be made available to all registrants.  Attendees can attend via video/webinar or through a toll-free number. To sign up, visit tinyurl.com/DementiaUmbrella2022 or call 1-800-272-3900.
By Christine John-Fuller, Alzheimer's Association