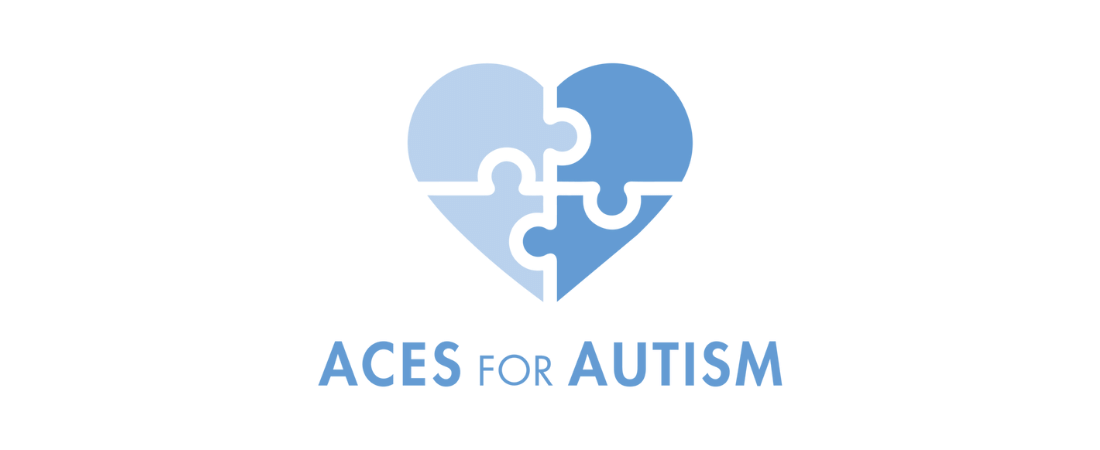 Aces for Autism will begin providing services in New Bern, NC, starting February 7, 2022. Based in Greenville, Aces for Autism now has two satellite clinics in Wilson and New Bern. Aces for Autism will provide in-home services in New Bern until an official location is announced. The Aces for Autism Greenville Clinic will also become fully diagnostic starting February 7, 2022, by welcoming an in-house psychologist, Lisa Smith.
President/CEO Kyle Robinson, "We have had families on our waitlist from the New Bern region for several years now. Being able to provide autism services to families in their own community is a way we can serve and also lessen the burden on families. We are super excited to begin serving the autism community in New Bern and surrounding areas."
Families who are interested in services who are located in the New Bern area or are in need of an assessment for diagnosis should call the Aces for Autism office at  (252) 689-6645.
To get involved or make a donation toward the capital campaign, reach out to Parker Ferebee at communications@acesforautismnc.com or donate online at AcesForAutismNC.com/donate. To schedule a tour and hear about how we walk alongside the autism community please call (252) 689-6645.
Submitted by Parker Ferebee, Director of Communications and Marketing