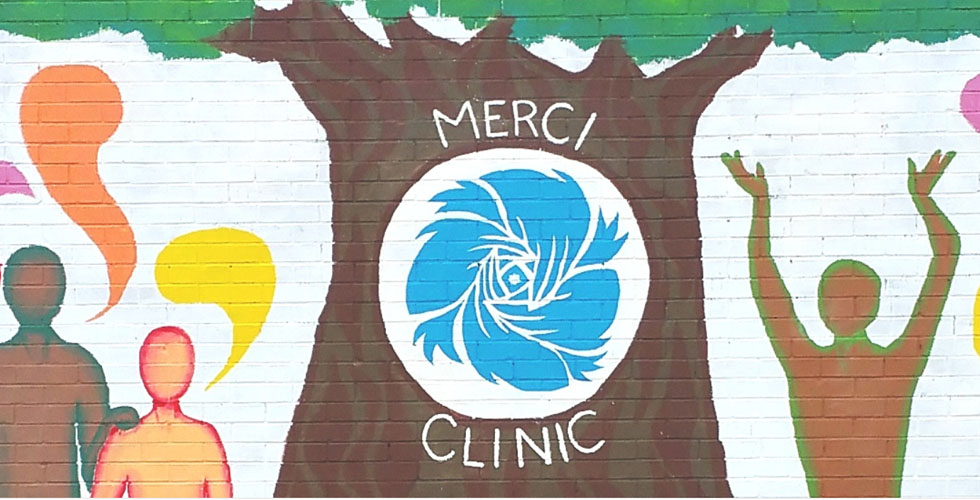 Do you want to do your part in helping keep this community healthy and strong?
MERCI Clinic is actively seeking volunteers!
We're seeking all sorts of skills, from people with medical experience, to office staff, to those who help with recycling or the web site.
Interested?
Go to www.merciclinic.org and click on the volunteer tab. Complete the application and submit.
All that's needed is a commitment to helping those around us. It's that easy!
For more information, contact us through our website: merciclinic.org or call 252-633-1599
Submitted by: Barbara Krcmar, Executive Director, MERCI Clinic