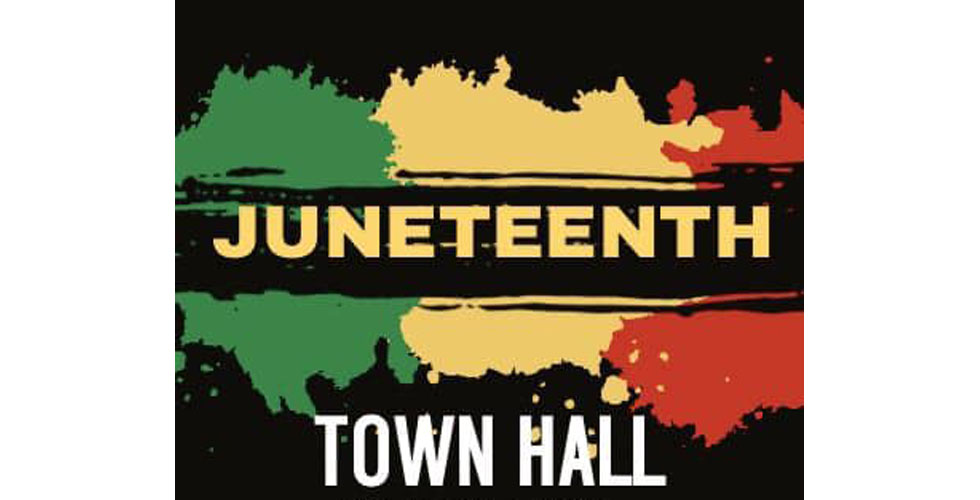 Major General Gordon Granger and Union Troops arrived in Galveston, Texas on June 19, 1865. He brought the news that the war was over and persons held as slaves were free. In reality, President Lincoln issued the Emancipation Proclamation ending slavery on January 1, 1863.
To be honest, this was part of American History that I didn't know about until June 2010. That was the first Juneteenth Celebration that I attended in New Bern.
In the last couple of years, Juneteenth has been celebrated in New Bern through art exhibits celebrating diversity and freedom, highlighting achievements of African Americans, community and family gatherings, guest speakers, and other events that showcase the history of this memorable day.
Juneteenth of New Bern has adjusted the festivities to reduce COVID-19 spread.
Talina Massey is leading the efforts as the Chair for Juneteenth of New Bern and announced the following activities in New Bern and Eastern NC:
– Juneteenth Exhibit at the Craven Arts Council and Gallery at 317 Middle St in New Bern.
– June 15 – 21: Daily Live Facebook interviews of everyday New Bernians explaining what Juneteenth means to them and their families on the Juneteenth of New Bern Facebook page.
– June 18: Virtual Dinner Party: Live-streamed Juneteenth cultural cooking class with Cooked on Calvary Catering on the Juneteenth of New Bern Facebook page.
– June 19, 6:30 p.m. at the Omega Center: Town Hall. This will be a time to learn about the history of Juneteenth, have a community conversation and celebration. Food and activities included. Free to the pubic. Presented by Young Urban Professionals of ENC.
– Join Seeds of New Culture in support of Black Lives Matter. Juneteenth: A Day To Be Acknowledged on June 19 from 3 – 6 p.m. We will line Hwy 70 in 3 safe locations near Walmart, Burger King & Smithfield's in Havelock. Bring signs promoting unity, BLM, & Juneteenth. For details call Angelia Godette at 252-622-0796. (Social distancing will be practiced and a limited number of face masks will be available for $1 each).
– Juneteenth Walk to Freedom, June 19 at 3 p.m. starting at Uptown Greenville Five Points, 500 Evans St. in Greenville. Destination is the Town Commons, 100 E. 1st St. (Face masks required)
– Juneteenth Celebration continues on Albemarle Ave. from 5 – 7 p.m. with live music, activities, advocates, Black organizations, Black vendors, Black pride. (Masks required).
– Virtual Juneteenth Celebration to commemorate the ending of slavery and ongoing contributions of African Americans in the United States. Join in the conversation on June 20 from 11 a.m. – 1 p.m. on West Greenville Health Council's Facebook page.
We're looking forward to joining in the celebrations and learning from others!
Share your thoughts with us by sending us an email.
Wendy Card