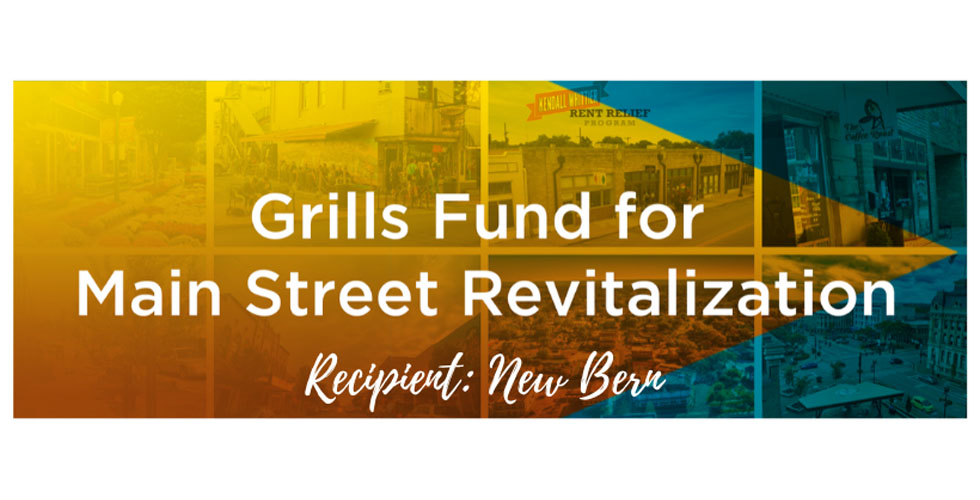 New Bern, NC – Swiss Bear Inc. is happy to announce that it is the recipient of a $10,000 grant for innovative revitalization efforts to address the current and/or legacy impacts of COVID-19. Eight accredited Main Street America Programs were selected to receive this grant from hundreds of applicants across the country.
"These winning ideas represent the ingenuity, resiliency, and entrepreneurial thinking that have made Main Street a powerful tool for revitalization and will be vital to economic recovery moving forward," said Main Street America's President and CEO Patrice Frey. "These programs have not only actively positioned their communities and programs for success, but they have also offered model approaches that can be adopted by other Main Streets responding to the impact of COVID-19 across the country."
The Bear Towne Marketplace will provide a digital one-stop shopping platform that will help Downtown New Bern retailers collectively reach customers during COVID-19 recovery and well into the future. The marketplace will provide the convenience of shopping multiple stores with a single checkout transaction and a centralized pickup location. This convenience will help customers when they are unable to visit physical locations and allows retailers to sell inventory safely. It will also give merchants without an e-commerce site an opportunity to sell goods, while allowing merchants with existing platforms an opportunity to expand their online presence. The website will launch in the beginning of November in time for the holiday season.
Swiss Bear Executive Director Lynne Harakal says, "This marketplace is not intended to replace downtown bricks and mortar shopping, instead it is meant to enhance that experience while helping businesses survive when physical location shopping is not possible or practical." She also notes that in the event of the COVID-19 outbreak not improving over the summer, a more aggressive timeline for launching the marketplace can be implemented.
This project is supported by a grant from the Grills Fund for Main Street Revitalization, administered by the National Main Street Center, Inc. and funded by Joe and Marge Grills. To view the other recipients, please visit MainStreet.org.
Submitted by: Taylor Shannon on behalf of Lynne Harakal, Executive Director, Swiss Bear Inc.