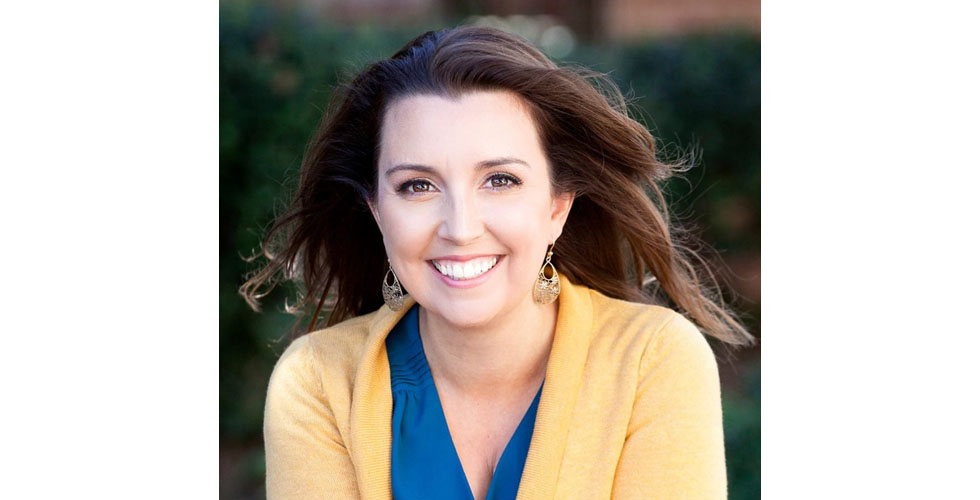 Not even a Worldwide pandemic can stop these New Bern Area women from connecting
Coastal Women's Forum (CWF) is a New Bern-based organization that provides women of all ages, professions and stages of life with a wealth of options for personal and professional growth. CWF offers opportunities for networking, education, and encouragement twice monthly through relevant programs and presentations. For over 30 years, the organization has supported its members through growth and achievement, as well as hardships and hurricanes. And, although COVID-19 presents never-before seen challenges, CWF is finding creative ways to continue its traditions in support of its members.
On May 13, CWF debuted its first virtual daytime meeting, which, under normal circumstances, would have been held at New Bern Golf and Country Club. The virtual attendees heard Certified Death Doula, Mary Lou Infinito's, sensitive presentation on "The Bridge We All Must Cross: The Bridge from Life to Death". Mary Lou was the final speaker for 2019-2020, continuing President Lee Chaix McDonough's theme of "Building Bridges".
The presentation was followed by a game of virtual BINGO with virtual cards and real prizes. The only aspect missing was the lunch buffet. "Even in the most harrowing times," said Lee of CWF's ability to pivot in order to keep a sense of normalcy, "There is goodness and beauty to be found – and seeking it provides us with a path through difficult times."
The Show Must Go On
On Thursday, June 4, CWF will hold its Annual Meeting and Hat Social, virtually. This event traditionally marks the end of CWF's year, which runs August to June. The event celebrates the induction of the new Board of Directors for the following year. It is also an opportunity for members to show off their creativity with themed hats. Futuristic is this years theme with categories including Future Travel, Future Entertainment, Masks of the Future, Recycled: Going Green in the Future, Garden of the future, and Western: Back to the Future. This will be a Zoom event, and participants will compete for prizes.
"Even though Coronavirus required us to cancel our in-person meetings," Lee explained, "we still found ways to adhere to our mission. Our board continued to meet via monthly Zoom calls, and we'll continue to provide online opportunities for connection. As an organization, we've met these challenges with flexibility and grace, which should come as no surprise."
Lee will be turning over the presidency of CWF to Rose MacNeal. "I've never met a stronger, more devoted, more determined group of women than those in Coastal Women's Forum," Lee said. "The collective knowledge, experience and expertise of CWF's membership represents a valuable resource for individual members, as well as the community." Rose will surely face unexpected challenges in an uncertain future, as did Lee, but as a Coastal Women's member, she will no doubt be up to the task.
Information about CWF and the scheduled programs for evening and daytime meetings can be found at www.coastalwomensforum.com
By Penny Zibula, Six Legs Will Travel