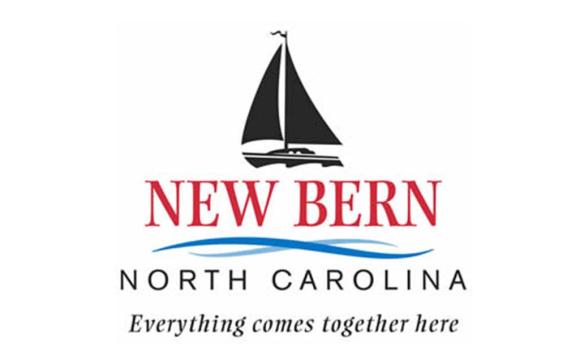 New Bern, NC – New Bern Parks and Recreation will be holding a public input meeting on Thursday, December 12 from 4:30 p.m. – 7 p.m. at the West New Bern Recreation Center, located at 1225 Pine Tree Drive in New Bern. This drop-in style meeting (stop by anytime between 4:30 p.m. and 7 p.m.) is designed to gather input from the public on programs, park enhancements, new amenities and future facilities. Information gathered will be used to update the Comprehensive Parks and Recreation Master Plan, which is a tool used to guide the department, its programs and facilities into the future. This meeting will be an opportunity to learn about recent improvements to the park system as well as to meet with Parks and Recreation staff who will answer any questions.
Additional public input meetings will be held in 2020.
For additional information contact New Bern Parks and Recreation at 252-639-2901.
Submitted by: Foster Hughes, Director of Parks and Recreation, City of New Bern