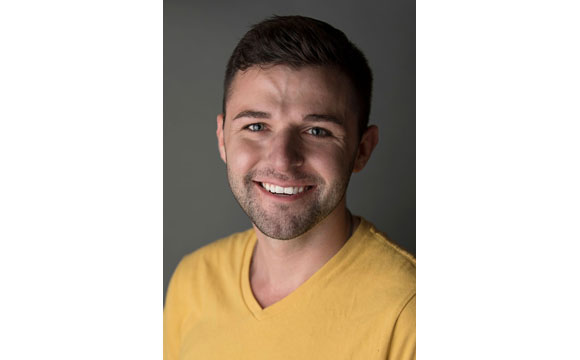 If you're having a hard time catching the Christmas spirit this year, RiverTowne Players has the cure. Miracle on 34th Street, directed by Nick Ryback, begins a two-week run on Thursday. Ryback, who is making his New Bern directorial debut, sat down to answer a few questions about the show, which opens this week at the historic Masonic Theatre at 514 Hancock Street.
Why are you excited about Miracle on 34th Street?
I am excited about Miracle on 34th Street not only because its my New Bern directing debut but also because Christmas is one of my favorite holidays. Also my cast is pretty darn good.
How is this play different from the other plays you've directed?
This will be the first show I have directed with a children's ensemble.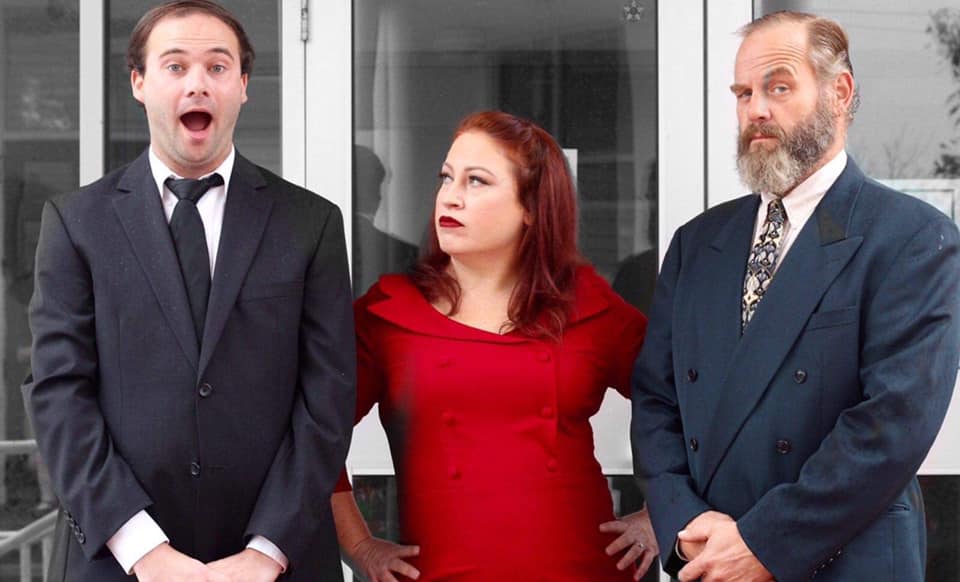 Miracle on 34th Street is such a classic story, loved by all ages. Why do you think this is?
Because i think everyone can relate to the story no matter what holiday you celebrate.
What special challenges did Miracle on 34th Street present you as a director?
Like stated before this is my first show directing with a large childrens ensemble. This has challenged me in a positive way to be able to adjust my directing style to make it easier for the kids to understand but also keep them interested and focused during the rehearsal process.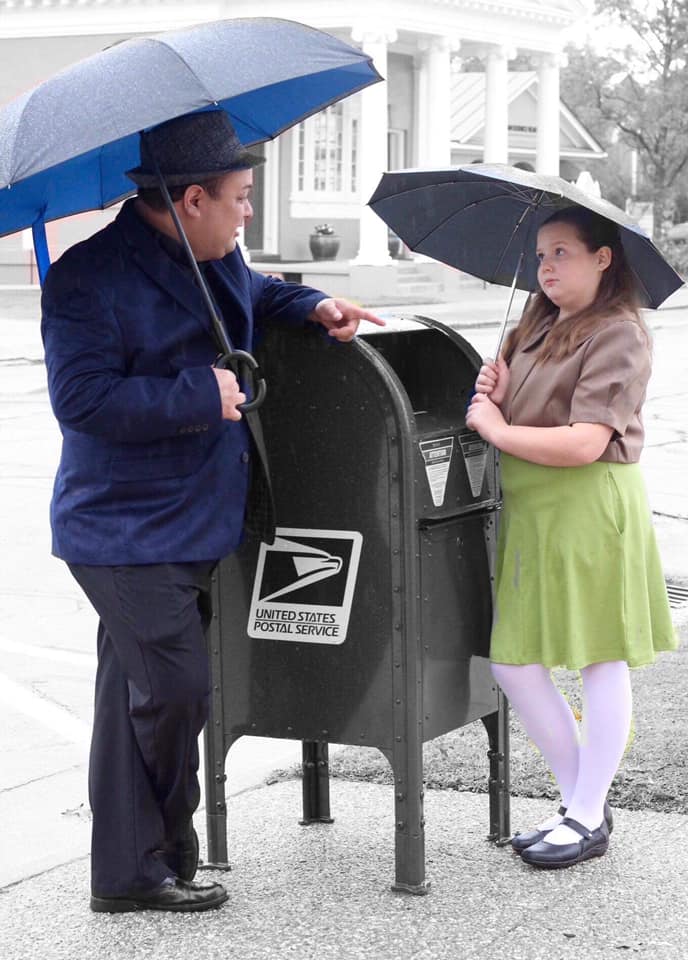 What about your actors? Any special challenges for them?
Biggest challenge for my actors has been adjusting their current acting method to reflect someone that lived in the 1940's. Even though it is not that long ago, a lot has changed since then, including our technology and the way we speak.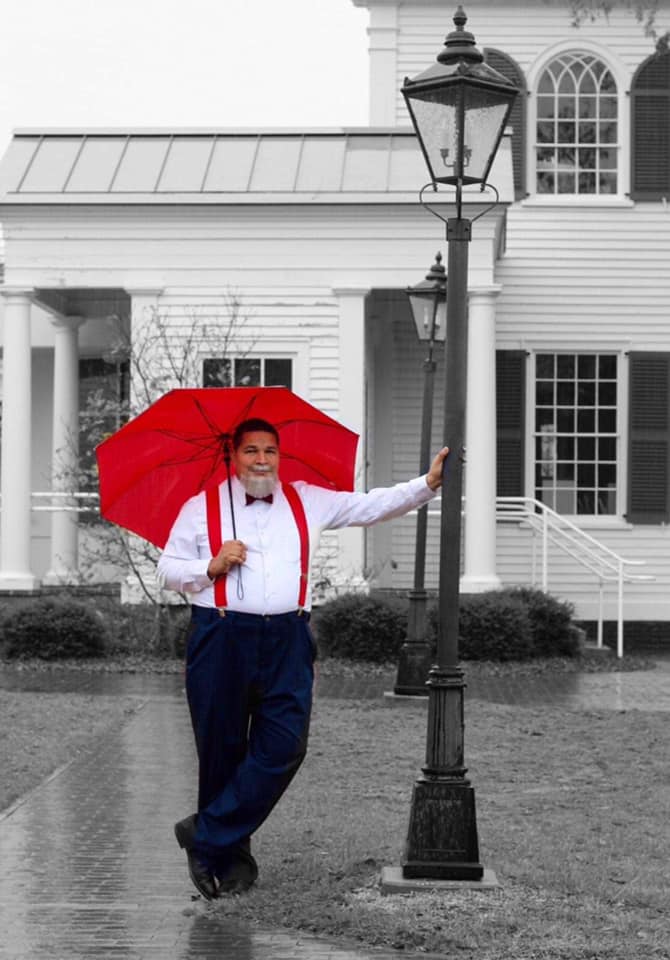 Who do you think will enjoy this production the most?
I think everyone will enjoy this production. There is something for everyone.
How is this production different from the others you have directed?
This production is different from the others I have directed because of the how big the cast is. We have 33 actors on stage.
How do you plan to put your mark on Miracle on 34th Street?
I put my mark on Miracle on 34th Street by getting creative with the set design and lighting design of the show.
A production like this requires a lot from both cast and crew. How did you put together your crew?
My producer Susie Tilley and myself worked hard to get some of the best New Bern has to offer but also a lot of familiar faces in new positions.
What do you want your audience to see/feel when they come to Miracle on 34th Street?
I want the audience to feel the joy of being young again and the pureness of being a child.
Bio:
Nick Ryback is a New Hampshire native who is a training manager with a healthcare company during the day and a director/actor/ singer by night. Some of his favorite past shows are "Little Shop of Horrors" (director/lighting designer/choreographer), "Company" (Peter), "Sister Act" (Joey), "A Christmas Story" (producer/costume designer), "Urinetown" (Bobby) , "Hush Little Celia Don't Say a Word" (director/lighting designer), "Mamma Mia" (Pepper), "The Legend of Sleepy Hollow" (Peter) among many others.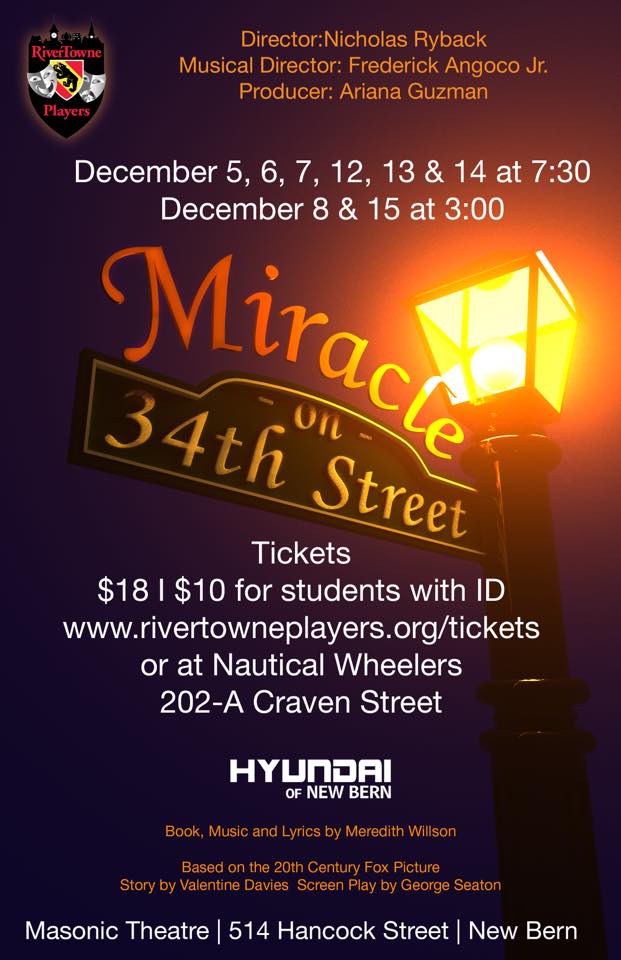 Miracle on 34th Street shows December 5th – 7th and 12th – 14th at 7:30 p.m. and December 8th and 15th at 3 p.m. Tickets are available at http://rivertowneplayers.org/tickets and at Nautical Wheelers on Craven Street.
By Contributing Author Michelle Garren Flye