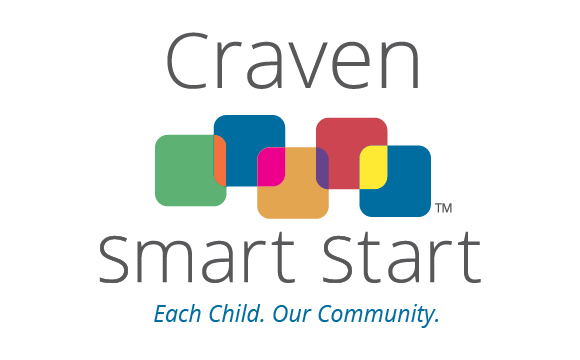 New Bern, NC – Craven Smart Start will host the 7th Annual Holiday Hustle charitable race event on December 14th. The Holiday Hustle will feature the Tinsel 10K and the Jingle Bell Jog 5K, which takes runners on a course through downtown New Bern. The Tinsel 10K, sponsored by B/S/H, and the Jingle Bell Jog 5K, both start and end in Union Point Park. The event also includes the Santa Family Fun Run for youngsters with a course around Union Point Park.
To register for the Holiday Hustle, pick up a registration form at Craven Smart Start, located at 2111-F Neuse Boulevard in New Bern, or visit www.cravensmartstart.org and click on the Holiday Hustle race logo.  Awards will be given for 1st, 2nd, 3rd place by age and gender. Businesses, child care facilities and community organizations are encouraged to form teams to compete for a Craven Smart Start traveling trophy or plaque.
Working with community partners, Craven Smart Start provides Craven's youngsters with quality early learning opportunities and health and family support to give them a foundation for success in kindergarten and beyond. Proceeds raised from the Holiday Hustle will expand Craven Smart Start's ability to provide more services for children, birth to five, and their families in Craven County.
Submitted by: Pinkie Moore, Community Outreach Coordinator, Craven Smart Start, Inc.