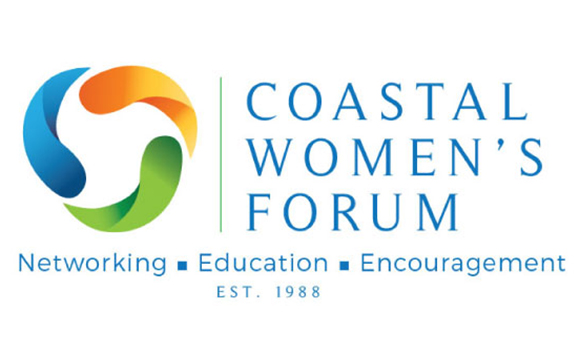 Each year, the President of Coastal Women's Forum chooses a non-profit organization and encourages the membership to provide support through financial contributions and volunteerism. This year, CWF President Lee Chaix McDonough selected The Boys & Girls Club of the Coastal Plain (BGCCP) as the President's Charity.
A partnership between CWF and BGCCP aligns with the 2019-2020 CWF theme of Building Bridges, because by building bridges across age, racial, and cultural divides, we can help strengthen and empower our community.
The mission of the BGCCP is to enable all young people, especially those who need us most, to reach their full potential as productive, caring, responsible citizens.
McDonough emphasizes the importance of legacy in selecting BGCCP as the President's Charity. By sponsoring an organization devoted to the welfare of young people, CWF is contributing to the legacy of community involvement for future generations.
The Boys & Girls Club of America was founded in 1860 in Hartford, Connecticut. The driving force behind the organization were three women who believed that boys should have a positive alternative to the streets, and from there they organized their first club.
The BGCCP began in 1969 with a modest operation at the Pitt County Fairgrounds. Over the last fifty years, the organization has grown significantly in its membership, programs and facilities, in part due to generous community support.
McDonough encourages CWF members and guests to build a bridge to the future and contribute to the legacy of the BGCCP with their time, energy, and financial contributions. Donations will be collected on behalf of the BGCCP at the CWF December Evening and Daytime meetings.
For more information about The Boys & Girls Club of the Coastal Plain, visit: https://www.bgccp.com/.
For more information about CWF, or to register for an event, visit http://www.coastalwomensforum.com.
Submitted by: Trista Laborn, Coastal Women's Forum