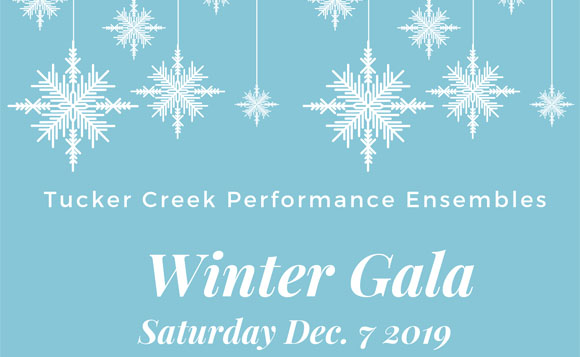 On Saturday December 7th from 1:00 – 5:00 p.m. the TCMS Band will be hosting a Winter Gala fundraiser and student showcase. This event is in its second year of existence and was a rousing success last year. We are hoping to expand and exceed last year's revenues and community outreach, bringing together our school community with local companies and community members who offer services and fantastic items that could be given as gifts or kept for enjoyment!
We currently have 15 vendors including Origami Owl, Scentsy, Saved by Grace Custom Flipped Furniture, Restoration on Main, Sunflower Butterfly, Thirty-One, Little Green House Designs, Pickle Patch Wreaths, Farmhouse Reflections, Imperfectionz Art, So Sew Crafts NC, Havelock Band Boosters with Music Accessories, Tiff's Traditions, and more are being added each day! The band will be selling beverages and baked goods and Cakes by Teesha will be selling delicious desserts!  Santa and the fire truck from Township Six will be visiting from 2:00 – 4:00 p.m. Students and staff from Tucker Creek and former students that now attend Havelock High will be performing throughout the afternoon.
Bring your wallets and prepare to bid on some amazing silent auction baskets throughout the afternoon as well!  Vendors and parents have put together some fantastic baskets with themes such as family game night, gift wrapping accessories, Baking and Cooking Extravaganza, a Night at the Spa, Coffee Lover's collection, and more!  Bidding will end at 4:30 p.m. and baskets can be picked up that day or the following week at Tucker Creek.
This event is sure to get anyone in the holiday mood!  We are excited to afford our students the opportunity to shine and share their love of music while giving the community a chance to support local businesses. The cost for admission is $1 per person, children under 5 are free. Please come out and support the Tucker Creek Bands and enjoy an afternoon of festive shopping.
For an up-to-date listing of all vendors or to join us as a vendor you can visit our website at https://www.cravenk12.org/Page/10973​. For any questions or to sponsor the band in support of this event please feel free to email Mrs. Dyal.
Submitted by: Mrs. Blair Dyal, Tucker Creek Middle School Band Director