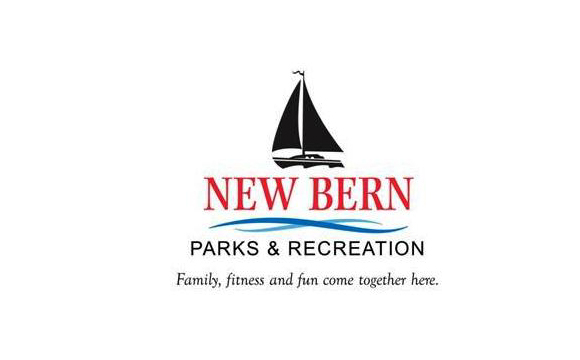 New Bern, NC – The City of New Bern is pleased to announce the 2nd Annual New Year's Eve Block Party is returning to New Bern! Save the date for Tuesday, December 31! This event is sponsored by Toyota of New Bern and will be held downtown at the intersection of Pollock and Craven Streets, in front of City Hall. The fun begins at 5:30 p.m.
The New Year's Eve Block Party includes family friendly activities, dancing in the streets, a variety of food trucks, a Kids Fun Zone and more! A beer garden will be hosted by the Bravo Alpha Foundation.
For musical entertainment, the Jan Michael Fields Band will take the stage at 6:00 p.m. Jan Michael Fields is a charismatic performer who has been thrilling audiences of all ages for years. He was the front man for regional touring act, SIDEWINDER. He has shared the stage with top acts like .38 Special, Cheap Trick, Firehouse, Kansas, The Romantics, Billy Squire, Klymaxx, Greg Kin Band, Taylor Dayne, and many more. The band plays a variety of music from the 50's through today!
JukeBox Revolver will take the stage at 9:00 p.m. Jukebox Revolver is a performance oriented, five-piece band with one goal in mind…to make sure you have a great time!  They are based out of Greensboro, NC and each member, with their diverse musical and geographical background, has come together to form a truly entertaining and mesmerizing show.  With a swinging song list, covering every genre, Jukebox Revolver has put together a show that will captivate and get the crowd up and dancing!
The Kids Fun Zone will feature a variety of inflatables, games and prizes.  In addition, at 9:00 p.m, we will have a lighted "Bear Cub Drop" just for the kids.
We will wrap the evening up at the stroke of midnight, with the lighted "Bear Drop" to ring in the New Year!  "We have been planning for the 2nd Annual New Year's Eve Block Party all year long.  This year's event would not be possible without the support of Toyota of New Bern."  said Foster Hughes, Director of Parks and Recreation.  "We encourage everyone to come downtown on December 31st and enjoy a fun filled evening as we ring in the New Year!"
This event is presented by New Bern Parks and Recreation.  For additional information on the "New Year's Eve Block Party", visit our Parks and Recreation page online at www.NewBernNC.gov, or contact New Bern Parks and Recreation at 252-639-2901.
Submitted by: Foster Hughes, Director of New Bern Parks and Recreation