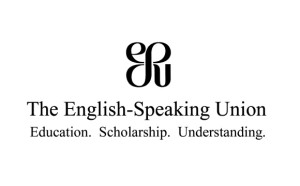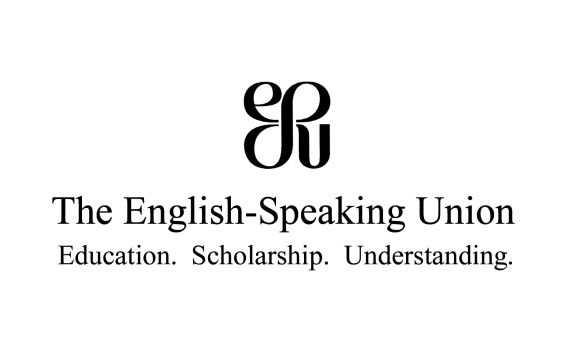 The History of Downtown New Bern's Renaissance, presented by Susan Moffat-Thomas, is a luncheon program that will be held on Thursday, October 24, 11:30 am, at the Chelsea Restaurant.
The cost for the luncheon is $18 for members, $22 non-members, with a menu choice of shrimp and grits, baked salmon or chicken bruschetta. To reserve a place, send a check made out to: ESU NC Colonial Branch along with menu choice to P.O. Box 645, New Bern, NC 28563. Deadline for receiving reservations is October 21.
Moffat-Thomas, retired Executive Director, Swiss Bear Downtown Development Corp., will provide an overview of the post WWII decline of downtown, the demolition of its waterfront and how the establishment in 1979 of Swiss Bear, Inc., (a private nonprofit), in partnership with local government, was the catalyst for downtown New Bern's rebirth as a vibrant center of civic and social activity. The power point presentation includes numerous before and after photos that reinforce the dramatic changes that took place over the past 40 years.
The mission of the Colonial NC Branch of the English-Speaking Union is to enrich the community through involvement in community outreach programs and to further pursuits in English-related studies. The local Branch has monthly programs and events from September to June. For more information: colonialnc@esuus.org or www.esuus.org/colonialnc.
By Contributing Author, Susan Moffat-Thomas