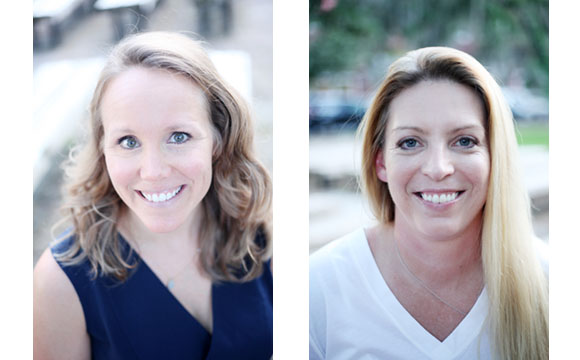 Coastal Women's Forum will hold its next evening meeting on Tuesday, November 5 from 6:00 p.m. to 7:00 p.m., at the Chelsea Restaurant in New Bern. Informal networking will begin at 5:30 p.m. The meeting cost, which includes a buffet dinner, is $22 for members and $27 for visitors.
"Don't Forget to Take Your M.E.D.S." is the title of this month's presentation by Charlotte Lane, FNP and Holly Parker, RN of ParkerLane Integrative Health. Their topic will be self-care, an area that is often neglected, especially with the holiday season just ahead. They will discuss what self-care looks like, when to practice it, and why it is so important for our mental, emotional, and physical wellness.
The deadline for reservations is noon on Monday, November 4. For more information or assistance with registration, contact the CWF Dinner Coordinator.
To learn more about what Coastal Women's Forum has to offer, or to register online, visit http://www.CoastalWomensForum.com.
By Contributing Author, Penny Zibula, Six Legs Will Travel