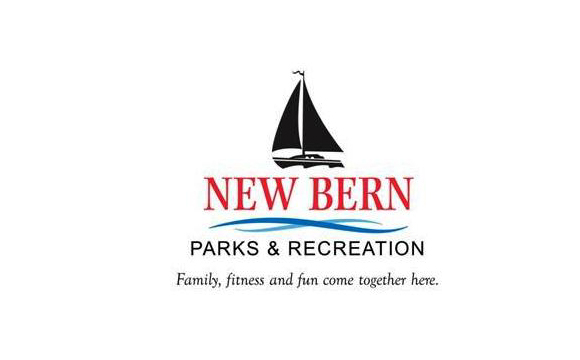 New Bern Parks and Recreation presents a new program designed for children in K-8th grades, It's Kidsville Club Days. This program is offered on select teacher work days throughout the school year from 8 a.m. – 5 p.m. Children will enjoy an action-packed day of fun, games and field trips. Participants will receive pizza and drinks for lunch along with snacks. Pre-registration is required.
Kidsville Club Days will be held on the following Teacher Workdays: Monday, October 14, 2019; Tuesday, November 5, 2019; Friday February 14, 2020, Monday, February 17, 2020 and Friday, March 20, 2020. Early drop off is 7:45 a.m. and participants must be picked up by 5:30pm. The cost per day is $25.00 for residents and $35.00 non-residents. Register online at our Parks and Recreation page at NewBernNC.gov. or stop by West New Bern Recreation Center, 1125 Pinetree Dr. Follow us on Facebook @NewBernPR.
For additional information please call the West New Bern Recreation Center at 252-639-2912.
Submitted by: Nancy Donahue on behalf of Shelly Collins, Enrichment Program Coordinator, New Bern Parks and Recreation