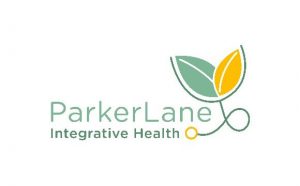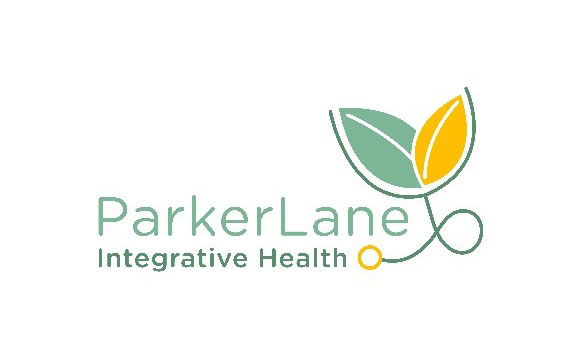 NEW BERN, N.C. – ParkerLane Integrative Health (ParkerLane) will hold its Grand Opening and New Bern Area Chamber of Commerce Ribbon Cutting event on October 3, 2019 from 4:00 – 7:00 p.m. at 1440 McCarthy Blvd., Suite A in New Bern, NC.
Co-owners Charlotte Lane, family nurse practitioner, and Holly Parker, registered nurse, invite the public and local health and wellness practitioners to see their office, learn about their range of services, and meet their team, which recently expanded to include Dr. Christina Belcher, naturopathic medicine practitioner, and Molly Perry, certified health coach.
ParkerLane officially opened its doors in August to provide Eastern North Carolina residents with a novel model of healthcare, which combines conventional medicine and alternative therapies.
"With 80% or more of all healthcare spending in the U.S. being tied to the treatment of conditions that could have been prevented by making healthier nutritional and lifestyle choices, we recognized the need for educating and empowering people to learn to make better choices for themselves and their family," states Parker.
Lane explains, "adequate health care cannot be rendered without attention given to physical and psychological symptoms together.  Mental and physical health are indivisible and must be treated together for sustainable wellness of the individual."
About ParkerLane Integrative Health
ParkerLane is a health and wellness practice that creates a partnership with patients to identify the root cause of health concerns using a holistic mind-body approach, focusing on nutrition, lifestyle and stress management. In addition to one-on-one appointments, ParkerLane holds a variety of free and low-cost classes on topics including women's health, managing or reversing your chronic illness naturally, reducing stress without medications, digestive health, and mindfulness, just to name a few.  You can learn more at www.parkerlaneih.com.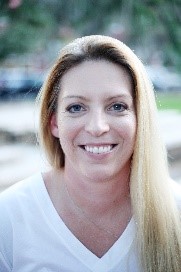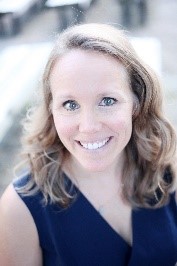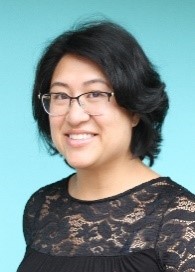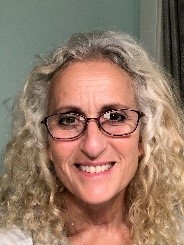 Submitted by: Holly Parker, ParkerLane Integrative Health