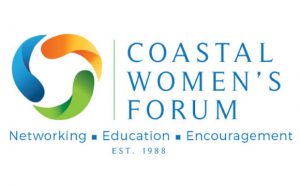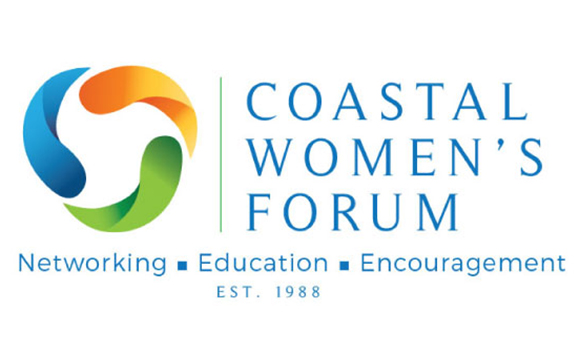 Coastal Women's Forum will hold its next evening meeting on Tuesday, September 3 from 6:00 p.m. to 7:00 p.m., at the Chelsea Restaurant in New Bern. Informal networking will begin at 5:30 p.m. The meeting cost, which includes a buffet dinner, is $22 for members and $27 for visitors.
This month's guest speaker will be Shemeka Kemp, New Bern Target Store Director, social worker, military spouse, and mother. Shemeka serves as mentor, confidant, and role model for 120 employees and is an active community volunteer. She will share how the many roles in her life work to  strengthen her and help her grow professionally, and how these formative relationships can become bridges into our communities.
The deadline for reservations is noon on Monday, September 2. For more information or assistance with registration, email the CWF Dinner Coordinator.
To learn more about what Coastal Women's Forum has to offer, or to register online, visit CoastalWomensForum.com.
By Contributing Author, Penny Zibula, Six Legs Will Travel