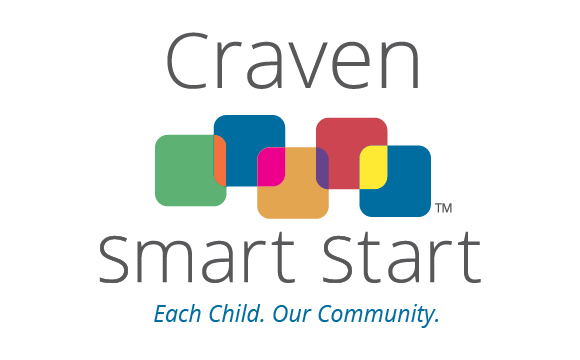 New Bern, NC – Craven Smart Start will host a Craven Early Learning Network meeting on Wednesday, June 12th from 1:30 p.m. to 3:00 p.m. at the Children's Developmental Services Agency (CDSA), located at 2842 Neuse Boulevard in New Bern. Vickie Sherman with Focus Therapy Services, Inc. will present information about the non-profit, that offers Pediatric Occupational Therapy to children with autism and other disorders such as ADHD, sensory issues and feeding aversions and that offers an Art in Focus class and music and movement classes led by a certified Music Therapist. Pam Jenkins with the New Bern-Craven County Public Library and James Bullock with the New Bern Parks and Recreation Department will present information about summer activities that are being offered to children and families through their respective organizations. The meeting will also include agency sharing and announcements regarding upcoming events for families and children
Craven Early Learning Network collaborative meetings are designed for organizations, groups and individuals who are interested in learning about local resources and initiatives that can assist families with children, birth to five and in expanding their knowledge about early childhood development and issues that impact "early learners".
For more information, contact Pinkie Moore, Community Outreach Coordinator at Craven Smart Start by calling her at 252-672-5921 (Ext. 29).
Submitted by: Pinkie S. Moore, Craven Smart Start