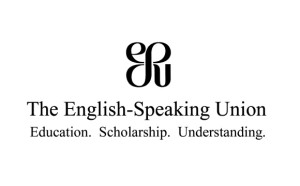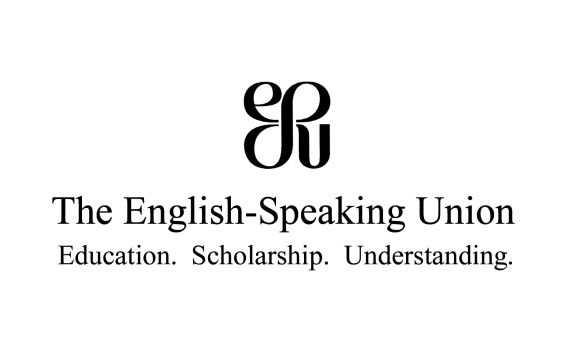 April 13, 2019 at 2 p.m.
Evacuation from Ravensbruck, will be held April 13, Saturday, 2 pm in the Naumann Room located in the Craven Community College Student Center (directly behind the Brock Administration Building). This program is free and open to the public.
Presented by Richard Ohlsson, Evacuation from Ravensbruck is a true story on how 3,989 sick female French, Belgian, Dutch and Polish women were evacuated and transported from Ravensbruck, a concentration camp established in 1938, 56 miles from Berlin, to Denmark and then on to Sweden in April 1945, under chaotic and harrowing circumstances shortly before Germany capitulated.
Richard Ohlsson, is a member of the Lund University Foundation Board of Directors. Lund University is one of the world's top 100 universities and the most popular university in Sweden for international students.
This program, open to the public, is presented by The English-Speaking Union, an international nonprofit educational organization founded in 1918 that encourages scholarship, educational opportunities and appreciation of the literature and arts of English-speaking nations. The local Colonial NC Branch, has monthly meetings with programs from September to June. For more information www. colonialnc@esuus.org
Submitted by: Susan Moffat-Thomas