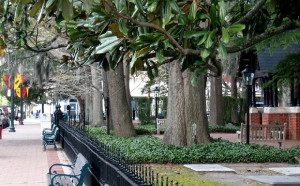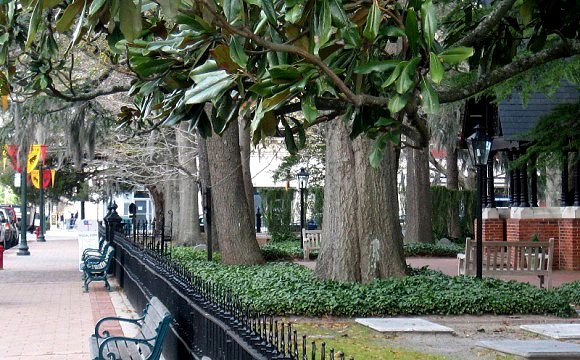 New Bern Now started as a static website and a separate blog in 2009. Since then our Brand expanded to the Ledger Magazine in 2010, our website morphed into New Bern's Local Online Community News Source in 2012, and New Bern and Beyond's Podcast and Radio Show launched in 2014. We continue to push boundaries as an Independent Community News Source unlike no other in Eastern North Carolina.
Why? We wanted to help local businesses and non-profits survive the Great Recession of 2008 and let people know about everything that makes New Bern a great place to live!
It wasn't created as a "money maker" as it's been a labor of love to help others. Since inception, we believed that "if we build it, people will come", and they did! The community involvement has been overwhelming. As Simon Sinek said, "People don't believe in what you do, they believe in why you do it".
We believe the key factor is that our focus has always been on highlighting the people of New Bern and constantly learning how we can help shine the spotlight on all the interesting things going on in our town.
With your help, we've been able to grow. You send us stories, press releases, and let us know about the latest happenings and human interest stories related to the greater New Bern area an surrounding towns. By doing so, it has given exposure to countless individuals, business and non-profits. I thank you for your passion in making a difference!
New Bern Now has become a movement of civic-minded people as we all want to live in a place where we feel safe, help others, and prosper! Although we may differ when it comes to religion, politics, race, diversity; I encourage us to embrace our differences, as it will only make us stronger and benefit the greater good of our community.
Every day, we're truly inspired by the resilient residents of the greater New Bern area and are proud to be a  catalyst to connect our readers and listeners with non-profits, businesses, city and county officials, along with visitors.
We have been working tirelessly since our inception to figure out how to create a sustainable community news source that engages and connects local residents and visitors with each other. We believe that we finally created a working model for Independent News Publishers to become sustainable in order to help other cities and small towns create sustainable Independent News Outlets.
Sure, it's taken us ten years and many growing pains, but we believe that connecting and collaborating with residents, government officials, freelance writers and marketers, along with businesses and non-profits is the key to a thriving local media ecosystem.
We also believe that we can partner with other Independent News Organizations to provide information and news for people of all ages and opinions. One example is our partnership with Randy Foster and the New Bern Post as you can see his articles in the news feed on this page. Randy is a veteran journalist with 30 years experience in the newspaper industry. Although he shares a different mission, we both are passionate about our town and have the same interest in providing valuable information to our readers. It's not about us, it's about informing you of what is happening in our community!
Please let us know if you're interested in partnering with us and piloting a program to prove a sustainable business model to present to Independent News Organizations across the Country.
If you are an individual with the means to support our efforts or a business who wants to become part of our efforts, we are interested in funding opportunities to market this vital concept. We would love to hear from you!
Please let us know if you have any comments or suggestions by sending an email or by calling 252-259-6853.
Sincerely,
Wendy Card