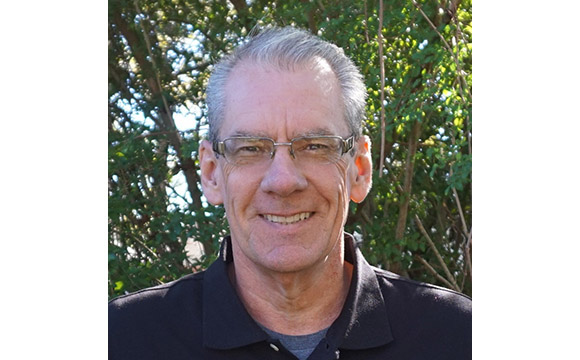 I purchased my first home in Charleston, SC in 1990.
The real estate market there had already been battling several forces at the time; Hurricane Hugo had just visited the previous year and mortgage interest rates were still very high, sitting around 12% (though I qualified for a "special" first-time homeowner rate of 10%; lucky me).
Then came a figurative kick in the stomach with the announcement that the Charleston Naval Shipyard was going to close.
Almost overnight a wave of homes hit the market in anticipation of the jobs that were going to disappear & the resulting migration that would follow, and a ton of people – myself included – suddenly found themselves trying to sell their homes to a customer base that simply didn't exist.
If you were a buyer, it was a good time. If you were a seller, not quite so much.
As we entered the Fall of 2018, New Bern's housing market was already moving into the seasonal period where fewer homes are available for sale. Normally, that isn't an issue since there are fewer buyers during this time as well, but this year we had our own little market influence by the name of Florence.
Unlike Hugo – an arrogant bully of a storm who battered homes & leveled pine forests with high winds – Florence was a little more devious & subtler, opting instead to rely more on the destructive nature of water.
While a flood can happen over hours, days, or even weeks, it only takes a few seconds for the damage to be done. Everything is wet. Everything is ruined – appliances, furniture, carpet, drywall, insulation – all covered & soaked through with a combination of water, salt, mud, & sewage.
Take the normal, seasonal decline of homes that are available in the winter months, add a bunch of existing homes that won't be habitable for a long time, and mix in an additional spike in the number of people who now need a place to live, and New Bern suddenly found itself in a Seller's Market.
Right now, in New Bern, our Absorption Rate is less than 3 months. What that means is that at the current rate that homes are selling, it would take less than 3 months for the entire inventory of homes currently available on the market to be completely used up.
A "normal" Absorption Rate is about 5 to 6 months. At that level, the ratio of buyers to sellers is pretty balanced. Higher than 6 months and you're in a Buyer's Market, where the supply of homes is exceeding the demand. Lower than 5 months, it's in the Seller's favor.
So, if you are a seller, this is a good time in New Bern. If you are a buyer, not quite so much.
But if you are a buyer, don't fret. Being in a Seller's Market doesn't mean you're going to be taken advantage of. Homes still need to be priced correctly, not only to meet standards of what the market will bear (i.e., what you are willing to pay), but also to meet the criteria of appraisers and mortgage lenders.
What it does mean is that you will have a smaller selection of homes to choose from, you will probably not see sellers discounting the price of their homes quite as readily or as deeply, and you may wind up in a bidding war with other prospective buyers on a particular property.
Just be patient, be savvy, and do your homework. Things will work out fine. They always do. After all, even though the market was against me down in Charleston 25 years ago, I did sell that house.
Please let me know if you have any questions by calling 252-876-8267 or sending an email.
By Contribution Author, Blaine Staat, Weichert Realtors At Rivers Edge, 220 Front St., Suite A, New Bern